Closed-road criterium returns to Dunfermline for a second year
The Squirrel Crit Race will take place on June 4 for a second year running, following the success of the inaugural event in 2014.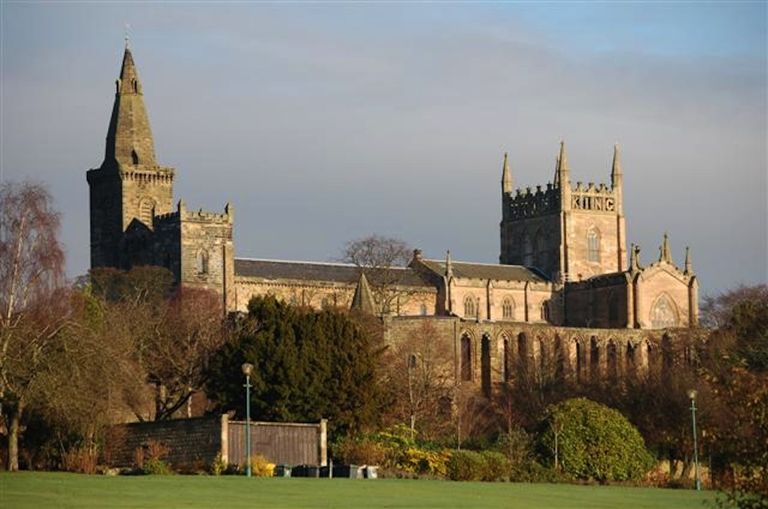 A criterium race in the centre of the Scottish city of Dunfermline is to return for a second year on June 4 after a 'highly successful' debut in 2014.
The Squirrel Crit Race will start and finish at Pittencrieff Park, with the city council setting aside over £8,000 to cover the costs of the closed road event, according to the Dunfermline Press.
A council report said of the upcoming criterium: "This event provides a new sports experience for children, young people and adults to participate in an Olympic sport.
"In addition, watching an exciting event locally helps to inspire and motivate people to contemplate participation."
>>> Cycling in Scotland up a third, according to report
The council is spending £2.4m on a 'Cycle Dunfermline' project, which has already seen work to widen footpaths for cycle paths as well as a link between Pittencrieff Park and the Public Park.
Teachers at schools in the city are also being trained to provide Bikeability training, with cycling added to the curriculum for some primary school pupils in the area.