Cycling world reacts to Paris attacks
As the traditional venue for the finale of the Tour de France, the events in Paris on Friday night have shocked the cycling world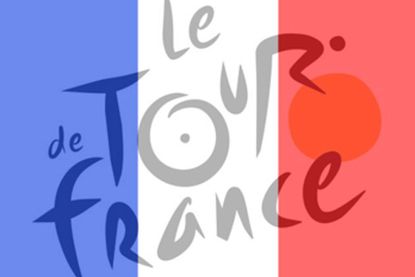 The cycling world has reacted with shock in the aftermath of the terrorist attacks and loss of life that took place in Paris on Friday evening. The French capital city has a very special place in many cyclists' hearts as the venue for the finale of the world's biggest bike race, the Tour de France.
Tour de France 2015 winner Chris Froome expressed his shock at events, saying via Twitter "Sickened by the images coming out of the #ParisAttacks tonight. My thoughts go out to those affected".
British sprinter Mark Cavendish said "Such tragedy again in Paris. We're supposed to be one World. My heart goes out to those poor people and their families".
Tour de France 2009 winner Alberto Contador commented "My support for all those affected in Paris. #PrayForParis".
Tour de France organiser Amaury Sport Organisation has its offices in Paris, and tweeted an image of the French flag superimposed with the Tour de France logo, which was circulated many times by other social media users.
Many more riders, cycling teams and race organisers expressed their feelings on the events via social media, and showed their support for the people of Paris and France.
Thank you for reading 20 articles this month* Join now for unlimited access
Enjoy your first month for just £1 / $1 / €1
*Read 5 free articles per month without a subscription
Join now for unlimited access
Try first month for just £1 / $1 / €1