Former pro who injected 17-year-old son with steroids given lifetime ban
Son has four year ban halved as he thought they were vitamins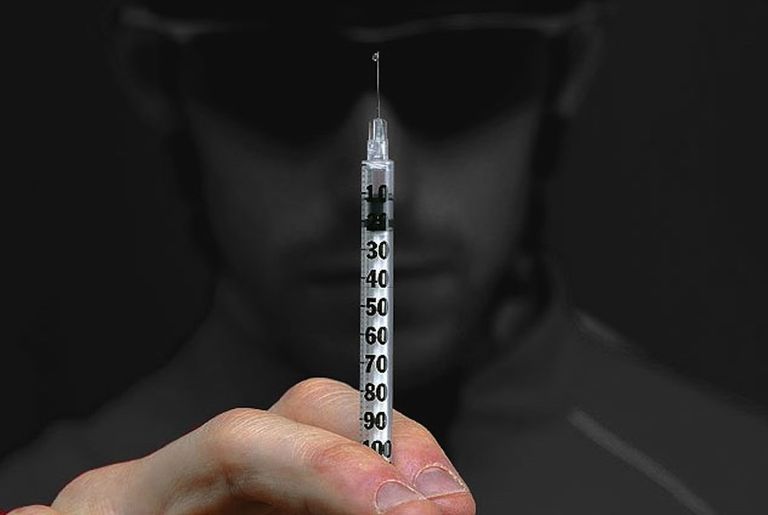 A Dutch former professional rider has been given a lifetime ban after injecting his 17-year-old son with performance enhancing drugs.
According to de Volkskrant, Jesse Muis tested positive for amphetamine and the anabolic steroid nandrolone after a junior race in Flanders in 2015, being given a four year ban by the Dutch cycling federation (KNWU), despite claiming in interviews that he had only missed a doping test, and not actually tested positive.
>>> Cycling Time Trials test record number of riders for anti-doping violations
However an appeal hearing heard how Teo Muis, Jesse's father, would inject his son with the cocktail of performance enhancing drugs, telling him that they were nothing more than multivitamins.
This evidence led the KNWU Disciplinary Committee to reduce Jesse's ban to two years, while his father was given a lifetime ban from all cycling activities.
Teo Muis was a professional rider for two years with the Spanish Orbea team in the late 1980s, but stopped riding after his professional contract was not renewed. However he became involved in the sport again when his son started riding, competing in local races.