Front brake 'wouldn't have made a difference' says fixie rider accused of killing pedestrian
Charlie Alliston denies two charges relating to the death of mother-of-two Kim Briggs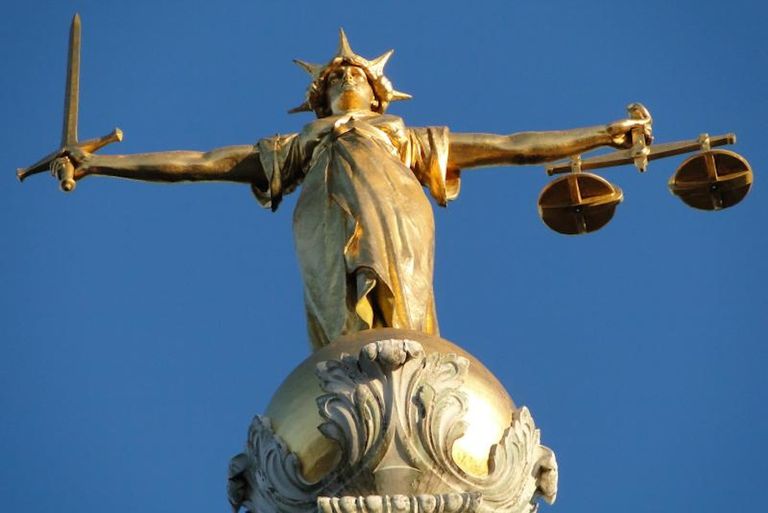 A cyclist accused of killing a mother-of-two after crashing into her while riding an illegal fixie bike has told the court that the collision would still have take place even if his bike had been fitted with a front brake, as required by law.
Charlie Alliston was riding a fixed-gear track bike with no front brake when he collided with Kim Briggs as she crossed Old Street, London, in March 2016.
Mrs Briggs died a week after suffering serious head injuries in the crash, with Mr Alliston, 18 at the time, denying charges of manslaughter and causing bodily harm by wanton or furious driving under the 1861 Offences Against the Person Act.
Earlier in the trial, an expert witness, crash investigator Edward Small had said that Mr Alliston would have been able to stop in three metres had he been riding a "conventional mountain bike", rather than the 12 metres it took him to stop in reality.
However the Guardian reports how Mr Alliston disputed this interpretation, and insisted that the collision would still have taken place if he had been riding a bike fitted with a front brake.
"I tried to go around [her]," he said. "Having a brake, I wouldn't have had enough time to pull it.
"It was a few split seconds prior to the impact, which caused the impact, so a brake at the time wouldn't have made a difference."
Mr Alliston also said that he wasn't aware that he was legally required to have a front brake on his fixed gear bike, and that he had worked for three courier companies while riding similar bikes.
The trial continues.