Hit-and-run driver stops to berate injured cyclist before driving off
Surrey Police seek the driver of a car who left a cyclist in their 50s with a fractured pelvis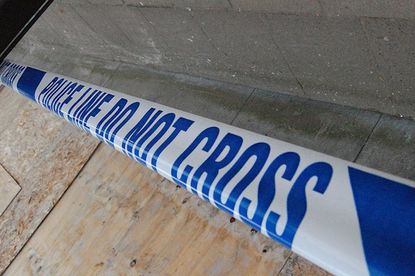 Police are seeking a car driver who momentarily stopped to berate the injured cyclist he had just collided with, before leaving the scene.
The male cyclist, in their 50s, suffered a fractured pelvis as a result of the incident, which Surrey Police report took place on Woodthorpe Road, Staines, at the junction with Kingston Road on 30 December at around 5.30pm.
The driver pulled up next to the injured cyclist and shouted "you went through on amber", then drove off.
>>> Prolific thief banned from going within 13ft of a bike ever again
Police say that the driver was in a light-coloured hatchback car, and was possibly male.
Another driver stopped to assist the cyclist.
Surrey Police are appealing for witnesses or any information relating to the incident. Information can be passed on by telephoning 101 and quoting reference P15332110, or using Surrey Police's online reporting system.
Thank you for reading 5 articles this month* Join now for unlimited access
Enjoy your first month for just £1 / $1 / €1
*Read 5 free articles per month without a subscription
Join now for unlimited access
Try first month for just £1 / $1 / €1