Kohl's former manager arrested on drug charge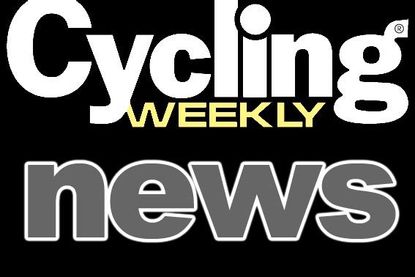 Bernhard Kohl's former manager has been arrested by police in Austria on suspicion of illegally supplying performance-enhancing drugs to athletes.
Stefan Matschiner was arrested last night by Austrian police when he stepped off the plane after a trip to the United States, according to Austrian paper Kurier. Matschiner has been accused by suspended Austrian triathlete Lisa Huetthaler for supplying her with banned substances.
Kohl tested positive for blood-boosting drug CERA - a new form of EPO - at the Tour de France last year after winning the King of the Mountains competition and coming third overall. Kohl has never revealed where he obtained the substance. He is currently suspended from competition for two years.
Matschiner also previously managed Danish former pro Michael Rasumussen, who was sensationally ejected in a cloud of suspicion from the 2007 Tour de France due to missed dope tests.
If Matschiner is found guilty, he could face up to five years in prison under Austrian law.
RELATED LINKS
Kohl accepts ban, trains as chimney sweep
Kohl confirms he doped
Thank you for reading 5 articles this month* Join now for unlimited access
Enjoy your first month for just £1 / $1 / €1
*Read 5 free articles per month without a subscription
Join now for unlimited access
Try first month for just £1 / $1 / €1