LEFEVRE SPEAKS OUT OVER UNIBET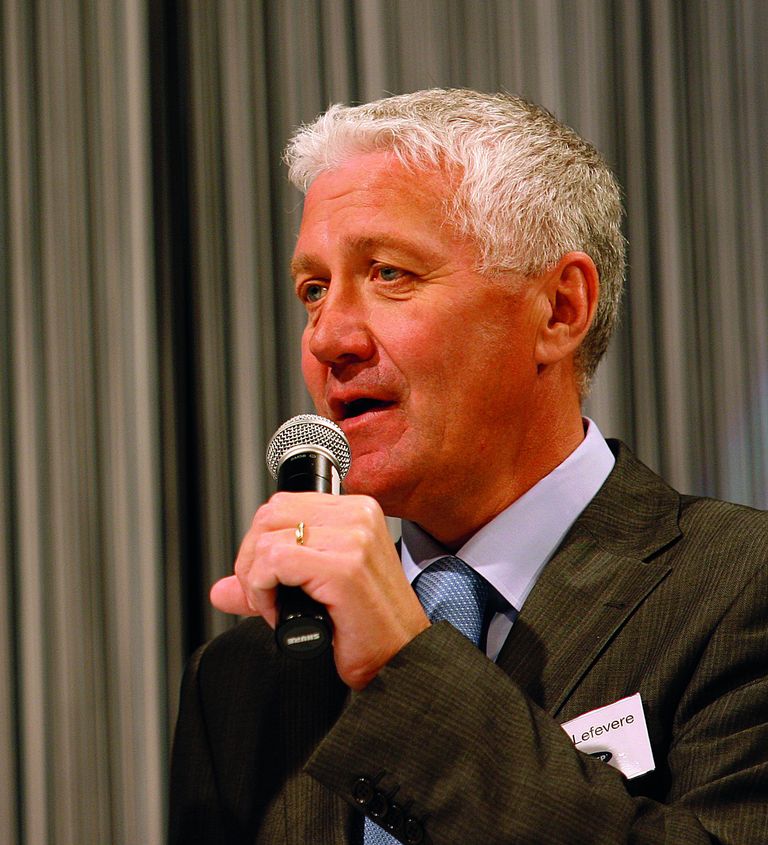 International Teams Association [IPCT] manager Patrick Lefevre has told Cycling Weekly that Unibet has fallen foul of Tour de France organisers ASO, partly because they ?didn?t tell us everything.?
Lefevre criticised Unibet for failing to reveal potential problems with their ProTour licence. The team were denied a start at Paris-Nice last week despite forming part of the ProTour because organisers said that the sponsor, a Swedish on-line betting company, are not allowed to advertise in France.
According to Lefevre - who brokered the agreement which ended the deadlock over Paris-Nice and the ProTour - ?We have nothing against Unibet per se. If somebody brings a lot of money to cycling we?re happy.?
?But I have a bad feeling about all of this, and now we have the impression that Unibet they didn?t tell us everything when they asked for a [ProTour] licence. They ask us to defend them, and we will. But they knew that there were legal problems [in France].?
?Let?s be clear. We [the teams] asked for just 18 teams in the 2007 ProTour.? - back in December. ?The major Tour organisers saw it as a provocation that UCI gave Unibet a ProTour licence even so. That?s where it all started, and now on top of that you?ve got all the legal problems, plus what we weren?t told by Unibet about those legal problems. Nobody is outside the law.?
Lefevre called for further round-table conversations to try and sort out the ongoing conflict over Unibet. ?We have to create an agenda for the coming months to sort out these problems, with all parties involved.?