London cyclist dies after collision with another rider
A cyclist in his late 60s has died from head injuries sustained in a collision with another cyclist in Hammersmith, London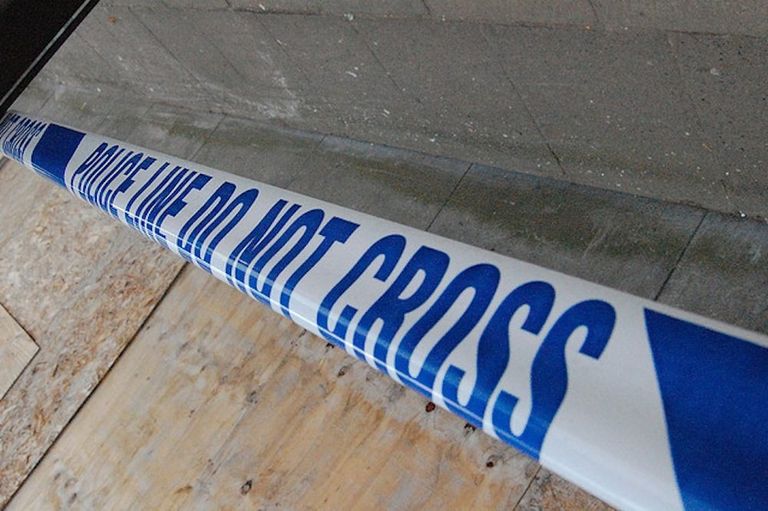 Police are appealing for witnesses after a collision between two cyclists in Hammersmith, which left one with serious head injuries that proved to be fatal.
The injured cyclist, in his late 60s, was taken to a west London hospital after the crash on Monday evening (November 9) but died the following day.
The collision occurred at approximately 19.00 on Monday evening at the junction of New King's Road and Grimston Road in Hammersmith.
Metropolitan Police reports that the other cyclist, a 25-year-old man, stopped at the scene and that no other vehicles are believed to have been involved.
The next of kin have reportedly been informed but a formal identification is yet to be made. A post-mortem examination will be held in due course.
Anyone who witnessed the collision or has information concerning the incident is urged to call detectives from the Roads and Transport Policing Command on 020 8543 5157 or Crimestoppers anonymously on 0800 555 111.