Lorry driver will not face charges over Ying Tao death at Bank junction
No charges will be brought against a lorry driver involved in the death of cyclist Ying Tao at Bank junction last June, according to the Evening Standard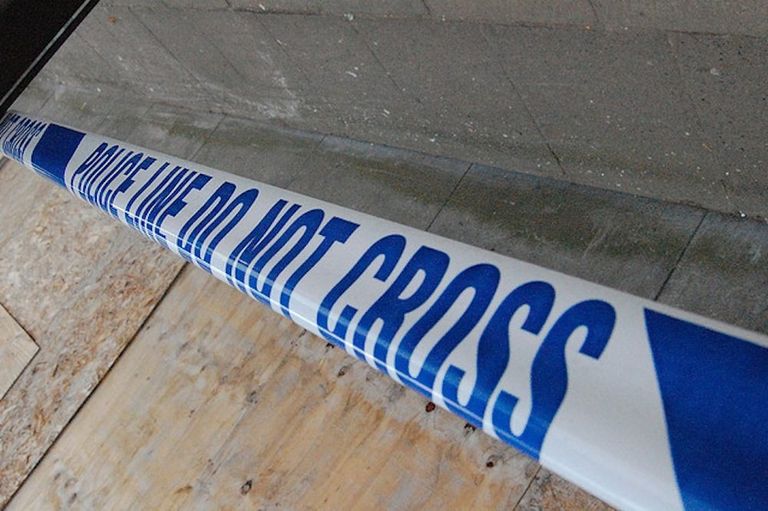 The lorry driver involved in the death of Ying Tao at Bank junction in June last year will not face charges, the Evening Standard reported today.
The death of Ms Tao, which was the eight cycling fatality in London in 2015, led to protests attended by hundreds of cyclists at the site of the incident, bringing traffic to a brief standstill.
>>> Plans to ban traffic at London's notorious Bank junction revealed
The case was referred to the Crown Prosecution Service but they, along with City of London Police, found no evidence that the driving had fallen below the "competent and careful" standards required by law and would not yield a prosecution.
A City of London Police spokeswoman told the Standard: "The investigation has come to a conclusion, with no further action to be taken."
>>> Die-in to be held outside TfL HQ to protest cycling deaths
Ms Tao, 26, of Clerkenwell, was cycling to her job at PriceWaterhouseCoopers in London Bridge when she collided with a lorry at 9am on 22 June at Bank junction.
Campaigner Donnachadh McCarthy, co-founder of Stop Killing Cyclists, said: "We are disappointed at a lack of prosecution.
"We are, however, pleased that the corporation is responding positively to the call — after the huge protest following the awful death of Ying Tao — that Bank junction be made into a safe space at the heart of the City for cyclists and pedestrians."