Man appears in court over 'road rage' murder of keen cyclist Don Lock
Matthew Daley will stand trial in November for the murder of Don Lock, lifetime member of the Worthing Excelsior cycling club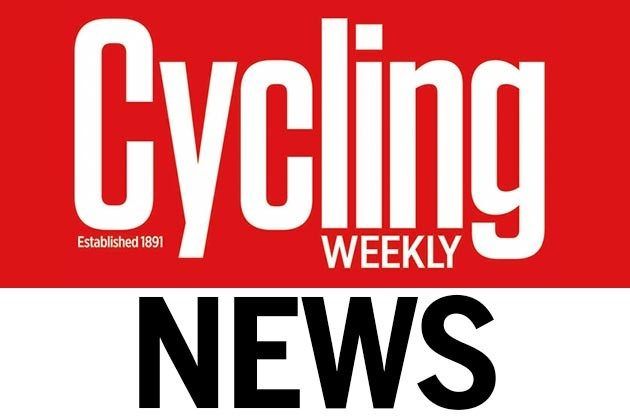 Matthew Daley has appeared in court charged with the murder of Don Lock, 79, whom he stabbed to death in a 'road rage' incident on July 16 while Lock was travelling back from a Worthing Excelsior cycling club function.
A provisional trial date of November 16 has been set for Daley, 34, who appeared via video link from Belmarsh prison at the Old Bailey on Friday, reports the Guardian.
Daley and Lock's cars were involved in what has been described as a minor collision near Findon, West Sussex. Lock died at the scene after being stabbed multiple times by Daley.
Over 200 cyclists accompanied the hearse carrying Lock's body to his funeral on August 12, with in excess of 2000 people lining the streets.
Lock's coffin has carried into Worthing Crematorium chapel through an avenue of cyclists, who held their bicycle wheels up to form an arch.
Worthing Excelsior cycling club organised a ride celebrating Lock's life on Sunday, September 6, with proceeds going to the Help for Heroes charity. Retired solicitor Lock had been a member of the club since 1960.
"Don Lock was one such individual, a genuine sporting talent in his chosen field and an amazing human being for whom helping and encouraging the people around him came as second nature," said a WECC statement.
"His distinctive laugh was always heard above the hubbub of club events and race HQs and his amazing grit and determination was no doubt key in his recent successful fight with cancer."