Motorist taken to court after failing to report collision caused by red light-jumping cyclist
Cyclist had admitted that incident was his fault, and asked van driver not to call the emergency services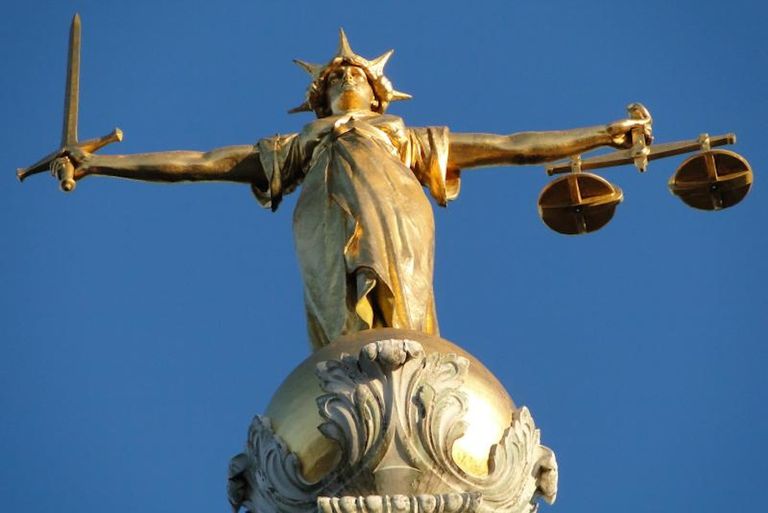 A van driver has found himself in court for failing to report a collision with a cyclist, despite the cyclist having ridden through a red light and waving the motorist away when he tried to see if the rider was hurt.
Troy West pleaded guilty to failing to report a collision to the police after the incident that took place on 11 August in Colne, Lancashire.
>>> Police seek Warwickshire cyclist after fatal collision: can you help?
Pendle Today reports that Burnley Magistrates Court heard how Mr West had collided with the cyclist at a junction after the cyclist had ridden through a red light.
Mr West then stopped to see if the cyclist was alright, but the cyclist waved him away, admitting that the accident was his fault and that he didn't want the police or an ambulance.
However, after discovering that he had a broken collarbone, the cyclist then reported the incident to the police, saying that he had been riding through a green light.
>>> Watch: Taxi driver hits NFTO rider Ed Bradbury, but later apologises (video)
Despite CCTV footage showing that this was not the case, Mr West was still charged with failing to report a collision, something that prosecutor Mrs Alex Mann described as "a little bit of a shame".
Mr West was given a six month conditional discharge,told to pay £85 costs, with a £20 victim surcharge, and received five penalty points on his licence.