Number 10 petition attacks mobile phone driver menace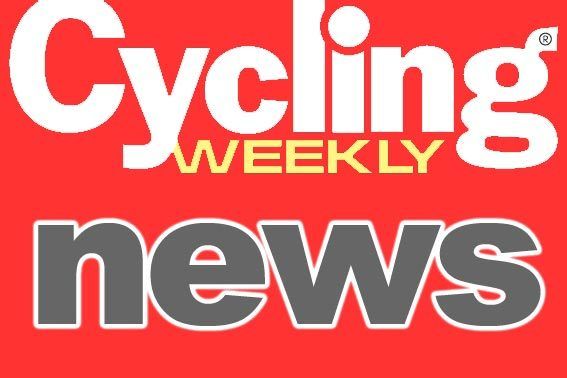 A RoadPeace petition calling for tougher penalties for drivers using mobile phones is now hosted on the Prime Minister?s official e-petition system.
To connect directly to the petition, click on the bit which is underlined.
It has been devised by RoadPeace cycling representative Allan Ramsay and former national road champion Brian Tadman who has joined Ramsay?s crusade against the lethal use of mobiles while driving.
Millions of drivers illegally make calls and text using hand-held phones while at the wheel, despite the threat of a jail term if they cause a fatal collision.
Although hands-free devices are not illegal to use while driving, they have been classed just as dangerous, reducing a driver?s attention span and reaction times to worse than if drunk.
The petition calls for tougher penalties, including confiscation of phone and car, and an automatic driving ban.
?It?s not only cyclists at risk from in-car techno addiction,? says Ramsay, ?so too are horse riders, motorbikers and families in people carriers, like the Statham?s ? all six of them!?