Police appeal for witnesses to fatal collision in Greenwich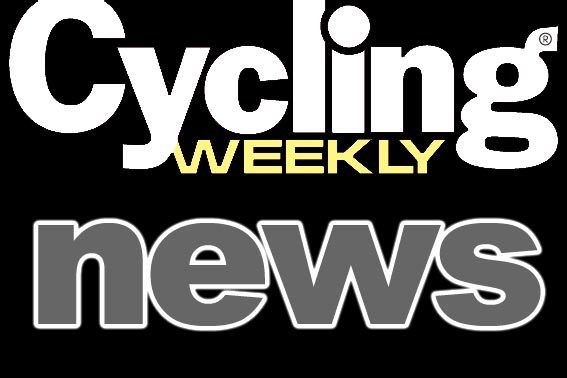 Police are appealing for witnesses to a fatal road traffic collision between a big lorry and 30-year-old woman cyclist in Greenwich, London, at approximately 17.30 last Friday evening (May 15).
The lorry did not stop. The woman, who has not been identified, was pronounced dead at the scene.
Sergeant David Berry of the Collision Investigation Unit at Catford, said the collision occurred on the roundabout beneath the Woolwich flyover. This is at the junction of Woolwich Road and the Kent-bound A102 (M) in Greenwich.
The lorry was described as having blue material, such as canvas or plastic sheeting, on its side.
Anyone who witnessed the collision, or has any information that may assist police should call 020 8285 1574.
This is the fourth woman in London to be killed by a lorry this year. The other fatalities are: Meryem Ozekman at Elephant and Castle, Rebecca Goosen in Old Street, and Eilidh Cairns in Notting Hill Gate.