Rapha boss: cycling is most important thing in many customers' lives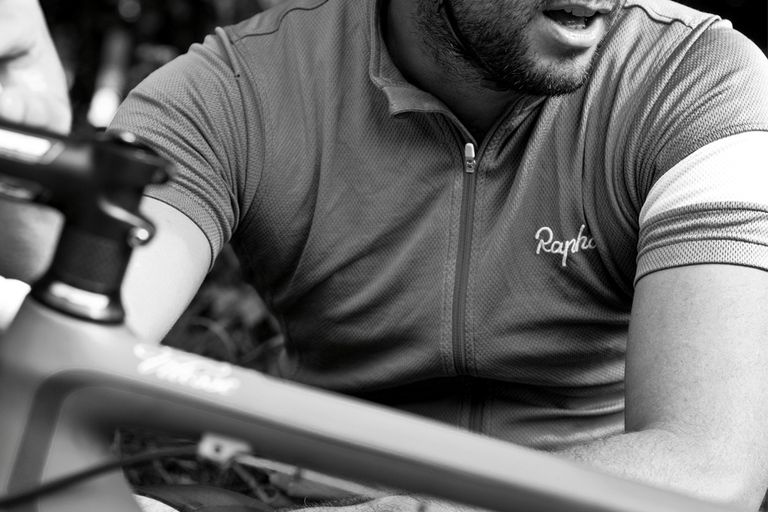 As high-end cycling brand Rapha continues to go from strength-to-strength, its founder Simon Mottram says people are 'head over heels in love' with the sport.
But for many it's simply a pastime, not a sport, with Rapha offering garments for any level of cyclist - the racer, the sportive rider and even the urban commuter.
The company announced a £39m turnover last year, growing 30 per cent year-on-year, and Rapha is set to expand its business to Los Angeles and Asia.
"Cycling still has an 'underground' feel to it. But it's very much a connected community. A lot of people know each other," told the Telegraph.
"When people take up cycling, they generally fall head over heels in love with it. For many of our customers, cycling is probably the most important thing in their lives apart from family. Often, it's even more important than their career."
In 2014 Rapha launched its own exclusive cycling club, which costs £200 to join, with the carefully selected membership able to relax after the ride in Rapha's 'stylish clubhouses'.