Nearly £1m for Oxford cycle projects — and no one's spending it
Row breaks out as city council claims infrastructure projects are being blocked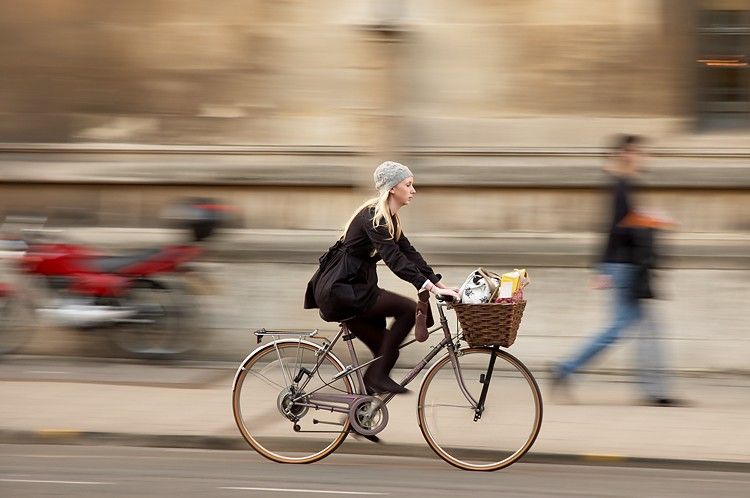 (Image credit: Unspecified)
Oxford city council has accused Oxfordshire County Council of putting an embargo on any future cycle schemes despite £840,000 being set aside for spending on cycling projects by 2016, according to the Oxford Times.
City councillor John Tanner said: "There is no lack of schemes being proposed but the county council is standing in the way and they are putting an embargo on any cycle schemes.
"It is because the county council is consulting on a new transport strategy and they have said that until it is agreed they don't want to waste money.
"But there are some schemes we can spend the money on and it is my hope that we will be able to do so."
So far only £15,000 has reportedly been allocated to the city's cycling network.
Simon Hunt, chairman of cycling group Cyclox, said: "It is obviously not helpful for cycling if money that could be spent is being delayed because of a policy of waiting to see what the big picture is. This is really very silly and disadvantaging people who want to cycle."
But the county council has denied the city council's accusations.
County council spokesman Dominic Llewellyn-Jones said: "The county council have placed no embargo on the city bringing forward any cycling infrastructure improvements.
"If the city want to come forward with cycling schemes we will gladly consider them but it is of course important to see how they would fit within our plans for the wider city."