Royal Parks reject 300m Buckingham Palace stretch of cycle superhighway
London's East-West cycle superhighway could have a 300m gap on one of the capital's most dangerous junctions outside Buckingham Palace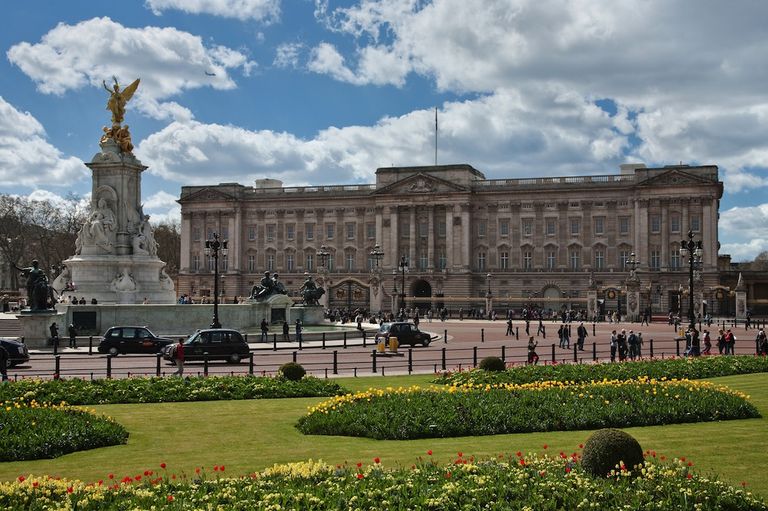 London's proposed East-West cycle superhighway has hit a roadblock, as the Royal Parks Agency has refused to allow a segregated cycleway to be built outside Buckingham Palace.
The road between The Queen Victoria Memorial and Birdcage Walk is one of 33 priority junctions to be improved in the scheme, but this latest development could see a 300m gap emerge in the route.
>>> 'Fantastic day for Londoners' as TfL approved superhighway plans
Plans for the Buckingham Palace stretch of the superhighway would also increase the space for tourists to gather, with thousands descending every summer to watch Changing of the Guard.
Andrew Gilligan, the Mayor's cycling tsar, told the Evening Standard: "We have been working for months with the Royal Parks to resolve the problem of either a gap in the middle of the flagship route or a serious pedestrian-cyclist conflict at Constitution Hill. We very much hope we can still resolve this problem."
>>> London taxi drivers consider legal challenge to superhighway plans
The Standard report the RPA have made the decision, despite no apparent objection from the Queen or any members of the Royal Household .
London Cycling Campaign's Rosie Downes said on the CTC website: "To suggest that this flagship cycle superhighway should have a 300 metre gap in it directly outside the iconic location of Buckingham Palace is frankly embarrassing.
"When you factor in the fact that cyclists will be expected to either share space with thousands of tourists, or share road space with six lanes of motor traffic, it becomes downright dangerous."