Teenagers thought to be behind spate of Preston bike thefts
A group of three or four teenagers, who cannot be named for legal reasons, are suspected of stealing thousands of pounds worth of bikes in Lancashire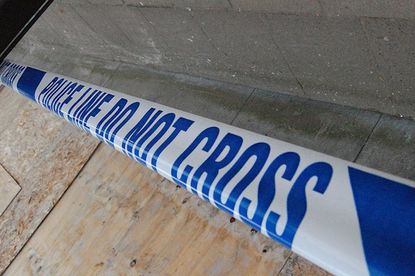 A group of teenage bike thieves is thought to be behind a spate of incidents across the Preston area, according to Lancashire Police.
The group of three or four youths cannot be named for legal reasons, but police believe they are responsible for thousands of pounds worth of thefts in Broadgate, Middleforth and near the university.
The Lancashire Evening Post report that the gang, whose members cannot be named for legal reasons, are thought to be running a 'chop shop' operation; respraying the stolen bikes to make them harder to identify.
>>> Stolen bike 'chop shop' uncovered in Lancashire
Lancashire Police believe the thieves are avoiding houses on the main road, but are entering gardens and trying property doors at night. Thirteen separate bike thefts have been reported in the area since the start of the year.
PC Carl Ingram said: "They are thought to be due to the same people, and on some occasions more than one bike has been stolen. One family had four bikes.
"Some bikes are worth hundreds of pounds - it makes sense to get a £20 bike lock to deter thieves.
"An investigation is ongoing and we are confident we will catch the culprits. We want to reassure residents action is being taken.
>>> Time trial champion Josh Teasdale has £20,000 worth of bikes stolen
"One suspects has already been convicted of a bike theft but can't be named for legal reasons.
"We would warn anyone who spots something suspicious to contact us on 101."
Thank you for reading 20 articles this month* Join now for unlimited access
Enjoy your first month for just £1 / $1 / €1
*Read 5 free articles per month without a subscription
Join now for unlimited access
Try first month for just £1 / $1 / €1