There's a new coffee brand that claims to help cyclists achieve optimal performance
TrueStart coffee claims to guarantee exactly 95mg of caffeine per 2g serving so cyclists can take control of their caffeine intake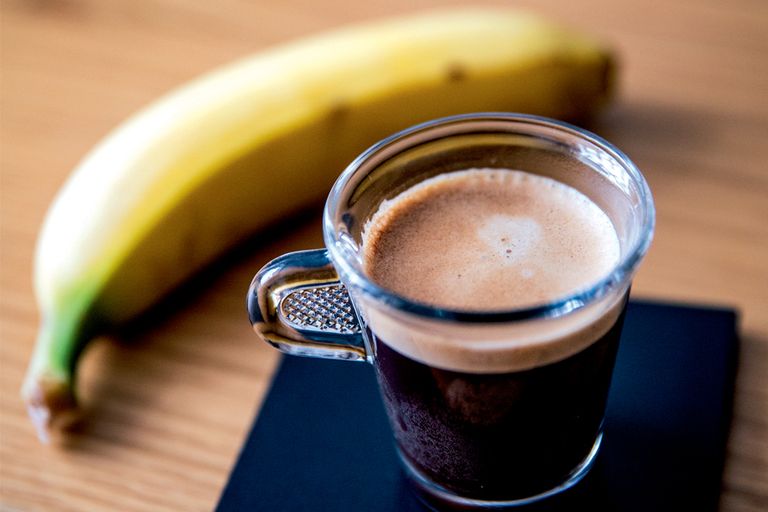 Many cyclists already swear by a couple of shots of espresso before a ride, but now there is a coffee that claims to help riders reach their optimal performance.
TrueStart claim that regular coffee can contain between 10mg and 250mg of caffeine, while its own product guarantees 95mg per 2g serving, allowing riders to fully control their caffeine intake.
The company says its coffee is made from freeze dried, not spray dried, Colombian Arabica beans and is completely clean, meaning it is free from the additives and synthetics you may find in caffeinated sports drinks.
The pedal powered coffee machine
>>> Seven of the best cyclists' café stop coffees
Developed by triathletes Simon and Helena Hills, TrueStart will be available at Tesco's NutriCentre outlets and independent stores, costing £5.95 for a 100g jar.
Helena said at the launch: "TrueStart was born from our personal experiences while training for an Ironman triathlon. Coffee became our go-to energy boost but, we were both experiencing varying and unpredictable effects.
"TrueStart ensures you receive the exact amount of caffeine to deliver the physiological benefits and appeals to the growing desire for natural, sugar-free caffeine sources among sports and fitness communities."