THIRD DOWNLAND BIKE FESTIVAL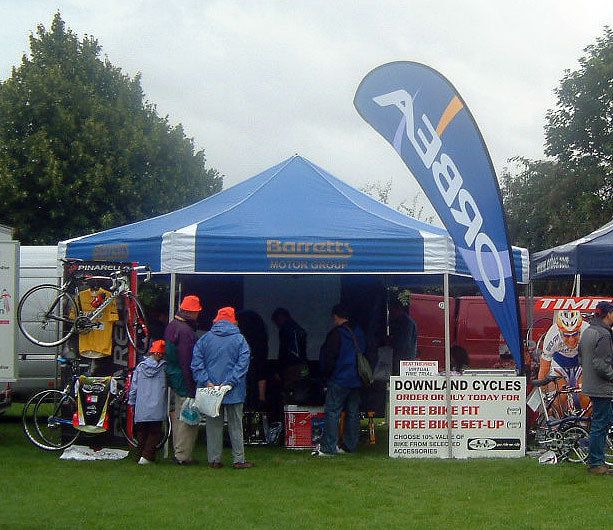 Downland Cycles are holding their third annual cycle festival and show this month.
The Canterbury based festival is held in the same spot as the first stage of this year?s Tour de France and will offer visitors the chance to test ride some of the latest bikes designed for all types of cyclists. There will also be a range of accessories to check out as well as the chance to talk to local man and Tour of Tasmania winner Kristian House.
Specialists will be on hand to advise on training, bike fit and set up, as well as Downland Park?s Tool Mechanic courses.
Money will be being raised for the Walking Bus and Pilgrims Hospices charities.
The event takes place on Sunday 25th February at the Barrett?s Motor Company Jaguar Showroom in the city?s Westgate area between 10am and 6pm. Parking facilities are available. For more information call 01227 479643 or email Julie@downlandcycles.co.uk