Thomas Dekker: It was the worst hour of my life
After falling agonisingly short of breaking Rohan Dennis' Hour Record, Thomas Dekker admits he can be proud of his achievement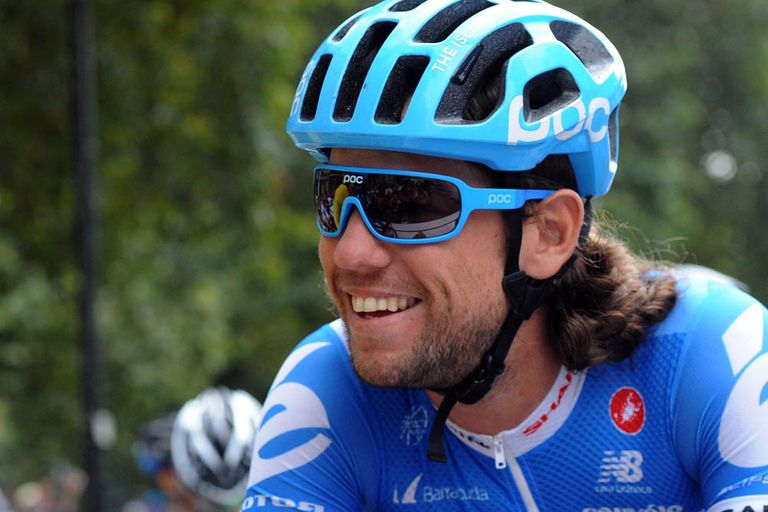 (Image credit: Graham Watson)
Thomas Dekker says his Hour Record attempt was the worst 60 minutes of his life, especially missing out by such a short distance.
The Dutchman fell just 270m short of Rohan Dennis' mark of 52.491km, enough for second place ahead of Matthais Brändle and Jens Voigt.
>>> Twitter reacts to Thomas Dekker's Hour Record timing farce
Without a team in 2015, Dekker is hoping his performance will persuade a professional squad to take a punt on him and says he can be proud of his achievement in Mexico.
"It was the worst hour of my life." Dekker told Dutch television NOS after completing his attempt. "I got to a very high level and for three months I have given everything, then the sourness that you did not make it… I've proven myself that an hour can be very hard cycling. I think I can be proud of this achievement."
>>> Hour Record timeline
He continued: "It is not enough for a record, it is a little disappointing, but if I am honest I could not have done better. You always demand the best of yourself and this was the best I could do.
"I knew it would be difficult… I knew it beforehand. Rohan is such a good rider, one of the big stars in cycling at the moment. But I think I did a good effort."