Thousands of pounds' worth of bikes stolen from Paralympian's shop
Thieves broke in through the roof of the bike shop on Monday, costing Parlympian Jon-Allan Butterworth thousands of pounds' worth of bikes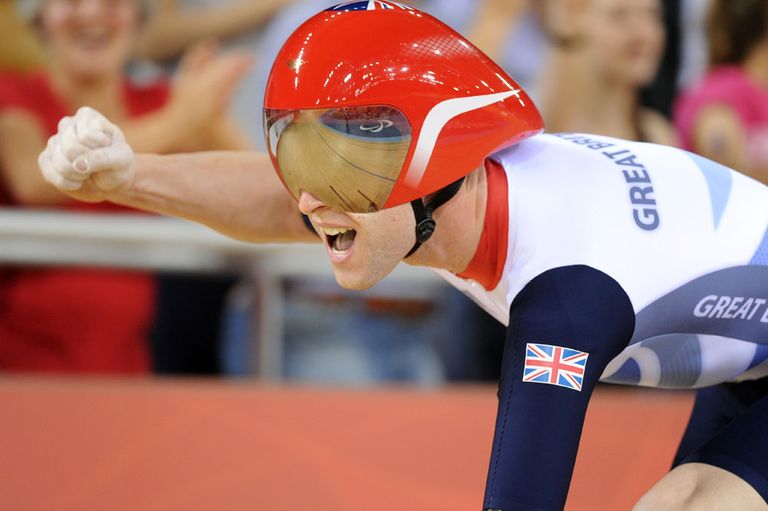 >>> Trek Factory Racing reveals new bikes for 2015
Thieves raided the Gatley bike shop belonging to Paralympic silver medalist Jon-Allan Butterworth on Monday night, taking a number bikes that added up to the value of tens of thousands of pounds.
Butterworth, who took three Paralympic silver medals on the track at London 2012, having taken to the sport after losing his left arm while working as a serviceman for the RAF in Iraq in 2007, confirmed the theft on Twitter on Tuesday.
Along with co-owner Andy Hilton, the 28-year-old Butterworth is asking the public to look out for any of the bikes belonging to their shop, Bikehaus, that may go up for sale on online sites or through second hand sellers.
"The most likely place people will be trying to sell the bikes is eBay," Butterworth told the Manchester Evening News, "if you do spot a bike online you believe has come from our store let us know and we can confirm it and let the police know."
The Paralympian said it was clear that the thieves had scoped out the shop before creating a hole in the roof to take the items, and said there was little he or anyone else could have done to prevent the robbery.
"They have clearly been in the shop before and known what was valuable and what was worth taking," he said.
"But there are some items which are pretty unique and would have been easily recognised and they have left those behind.
"We assumed the shop was secure because there is a steel back door but they have climbed up on the roof, created a hole and then brought down internal fire doors - you can't prepare for that."
Anyone with information about the incident are advised to call police on 101 or contact Crimestoppers anonymously on 0800 555 111.
Richard began working with Cycling Weekly in 2013 alongside the then web editor, Nigel Wynn. Taking over as digital editor or Cycling Weekly and mbr in 2014, Richard coordinates site content and strategy with the team.