Two cyclists die after being struck by car during 'police pursuit'
Two cyclists in their 30s die after being hit by car involved in suspected police pursuit in Berkshire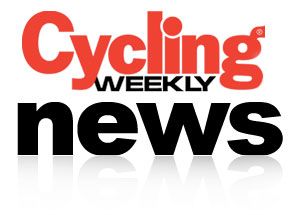 Two cyclists in their 30s have died after being hit by a car involved in a 'suspected police pursuit' in Purley on Thames, Berkshire, at 9pm on Thursday.
The two men, named as John Moorland, 30 and Kris Jarvis, 39 were struck by a BMW on the A329 Purley Rise whilst it was being pursued by the police, according to the BBC.
The driver, a 31-year-old man, was arrested by police on suspicion of causing death by dangerous driving after being treated at the Royal Berkshire Hospital for minor injuries.
Thames Valley Police confirmed that it has referred the incident to the Independent Police Complaints Commission.
Assistant Chief Constable Richard Bennett said via a Thames Valley Police statement: "There is a significant amount of work ongoing with regards to the investigation and so it is difficult to give any further details at the moment. Our thoughts and sympathies at this time are with the two families who have been left absolutely devastated by the loss of their loved ones."
Police are appealing for witnesses who may have seen the black BMW convertible shortly before the incident to contact them by dialling 101, calling Crimestoppers on 0800 555 111 or via www.crimestoppers-uk.org.