VOTE NOW AND HELP WIN £50 MILLION FOR SUSTRANS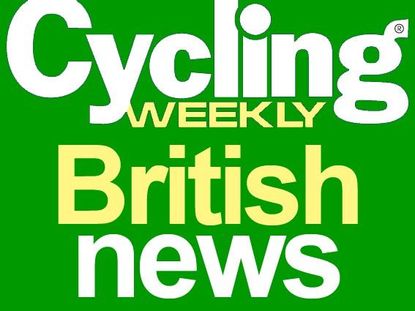 VOTE today! Sustrans is depending upon your vote to win the £50 million lottery funding for their Connect2 project featured on ITV1?s The Peoples? Millions this week.
Connect2 means what it says, reconnecting communities severed by roads, railways and rivers by building bridges, tunnels for use by cyclists and walkers.
There are 79 locations in England, Scotland, Wales and Northern Ireland set to benefit.
Call 0870 24 24 602 now to win £50 million for walking and cycling in the UK.
Sustrans' Connect2 bid to win £50 million Lottery funding is entering its final stages. Online voting has been open for over a week, but from today there are an additional two ways that people can vote - using landlines and mobile phones.
Online voting is still available at www.thepeoples50million.org.uk/vote, but everyone can also vote by calling 0870 24 24 602*. All votes must be cast by midday on Monday 10 December and the winner will be announced on Wednesday.
* Voting is restricted to one vote per phone number, so switchboard numbers will only count once.
Thank you for reading 20 articles this month* Join now for unlimited access
Enjoy your first month for just £1 / $1 / €1
*Read 5 free articles per month without a subscription
Join now for unlimited access
Try first month for just £1 / $1 / €1