WADA president denounces jail sentences for doping offenders
Sir Craig Reedie says dopers should be sanctioned within the rules of their sport, not with prison sentences.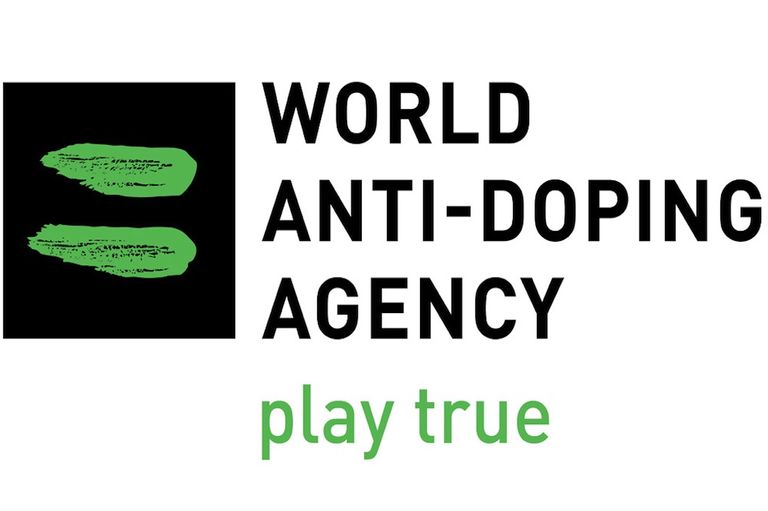 Sir Craig Reedie says the World Anti Doping Association is against jail sanctions for athletes convicted of doping, after a draft German law proposed a three-year sentence for offenders.
Reedie, a former chairman of the British Olympic Association, believes a custodial sentence is not appropriate, suggesting dopers should only be sanctioned within the rules of their sport.
"An athlete should be sanctioned under the sports rules which have been developed over many years," Reedie, president of WADA, said, "and he should not be sanctioned under criminal law.
"People who say: `If you cheat, you will be put in jail,' that is not something with which we are comfortable. We do not believe that that should happen."
Speaking at a members meeting on Sunday, Reedie also insisted WADA is working closely with the Brazilian anti-doping organisation to ensure the quality of tests at Rio 2016 are adequate.
The laboratory in Rio de Janeiro had its credentials revoked by WADA last year because it failed to comply with its standards. But Reedie says athletes should be able to trust the work carried out there when the Olympics roll round.
"It is important that we have the laboratory in Rio re-accredited so that it doesn't make any mistakes," Reedie added.
"It made some mistakes, which is why it lost its accreditation. But nothing would be worse for athletes than to take part in the competition when they knew there was any question of wrong results from a laboratory that we used to test the samples."
Source: Associated Press (via ESPN)
Omega Pharma-QuickStep manager Patrick Lefevere resents having to pay for Mark Cavendish's participation in the Ghent Six
Tinkoff-Saxo duo will launch Saxo Bank's new 'Ride Like A Pro' initiative
Mayor advises cyclists and pedestrians to use alternative routes rather than Basingstoke roundabout