West Midlands' most dangerous roads for cyclists revealed
More than 3,500 accidents involving cyclists have taken place in the West Midlands over the last three years, according to a Freedom of Information Act request made by the Birmingham Post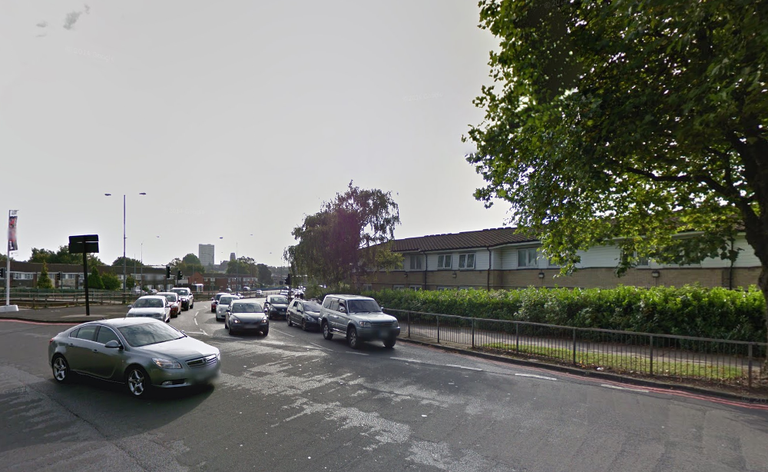 Cycling groups and the police have called for improvements to bike lanes and better behaviour from road users in the West Midlands after a Freedom of Information Act request exposed the most dangerous areas to ride in the area.
The request, made by the Birmingham Post, revealed that 49 cyclists had been injured on the A41 Warwick Road alone in the last three years, while the Birmingham junctions of Pershore Road / Belgrave Middleway and Heartlands Parkway / Aston Church Road both saw six crashes involving bikes.
In total, 1,537 'injury accidents' had occurred over the period in question, with a further 2,000 which had yet to be formally logged. Most of the reported crashes involved heavy goods vehicles.
>>> Parliamentary cycling head would support ban on lorries at peak time
The figures should act as a call to action, according to Professor David Cox, the Chair of Council for national cycling charity CTC.
"At the moment none of the roads highlighted have good continuous segregated cycle lanes and little else in the way of cycling infrastructure," said Prof Cox.
"Motorists still drive too close when overtaking cyclists and some have little respect for speed limits, advanced stop lines or parking regulations."
PC Steve Hudson, from the Safer Cycling Team, emphasised the importance to all road users of remaining aware of their surroundings.
"I have seen motor vehicles perform unnecessary overtaking manoeuvres close to junctions and cyclists undertake moving vehicles with no escape plan," he said.
"Bad road use is not the sole property of the motor vehicle; however, the risks are obviously far greater due to the size and weight of a motor vehicle."
Testing Volvo lifepaint