CTC and Sustrans voice concern over New Forest Cycling Charter
Cycling organisations fear the wider implications of any new Cycling Charter in the New Forest which aims to limit participants in cycle events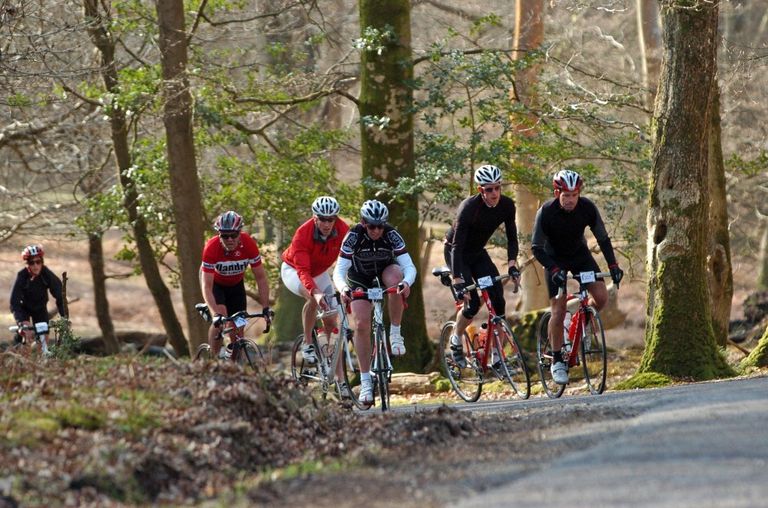 Cycling organisations are worried the proposed Cycling Charter in the New Forest could have wider implications for other National Parks in Britain.
The Charter aims to limit the number of participants in cycling events to 1,000 because of the 'danger' posed to people and wildlife.
But the national cycling charity CTC and Sustrans say events should be considered on a case by case basis, rather than on an 'arbitrary figure'.
Tejesh Mistry, CTC head of development, said: "The proposed cap on cyclist numbers in the New Forest comes across as both discriminatory and disproportionate.
"No other activity outside of cycling enjoys such depth of scrutiny or limitation, so it is exceptionally disappointing that the NFNPA would seek to limit participants that celebrate the forest when there is no basis of evidence to do so beyond anecdote."
>>> New Forest National Park Authority warned it could not legally cap sportives to 1,000 riders
A Sustrans spokesperson added: "We want everyone to be able to enjoy all that the New Forest has to offer.
"However we fear any new charter in the New Forest could have wider implications for changes in other National Parks so getting the right balance now is essential.
"We need a charter that works for everyone."