Blinding deals on bike lights: best bike light deals for cyclists
We've shone a light on all the best deals to help you see and be seen through the dark months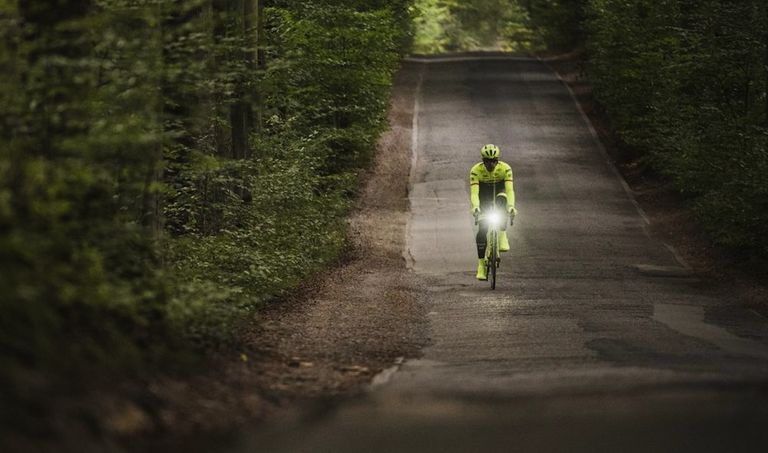 If you're riding outside at this time of year when daylight hours are in short supply, a decent set of bike lights is definitely a good idea. And if you're commuting, it's likely you're going to be riding in the dark at least one way, so lights become essential.
>>> Best bike deals (opens in new tab)
With modern LEDs much more powerful and as well as more energy efficient than the older type of halogen bulb bike, the weight of bike lights has come down: better efficiency means smaller batteries. And now using many small LEDs instead of one big one means rear lights in particular can be designed to supply extra side visibility, making passing junctions safer. For this reason many of us ride with lights all day – 'daytime running lights' in motor industry parlance – all year round.
So we've hunted out the best deals on lights. On this page you'll find great prices on lights from the best known and market-leading lights brands such as Cateye, Knog, Moon and NiteRider.
As with all our bike deals pages, we've highlighted these particular lights because we know they're good quality and represent a good saving at the prices we've listed and linked to. The CW tech team have unparalleled expertise and years of experience of product testing so you can trust our recommendations. We wouldn't include anything we wouldn't use ourselves.
With each product is a 'Buy Now' link. If you click on this then we may receive a small amount of money from the retailer when you purchase the item. This doesn't affect the amount you pay.
Best bike light deals UK
Best bike light deals USA
Thank you for reading 5 articles this month* Join now for unlimited access
Enjoy your first month for just £1 / $1 / €1
*Read 5 free articles per month without a subscription
Join now for unlimited access
Try first month for just £1 / $1 / €1