Box Hill Olympic spectator charges being considered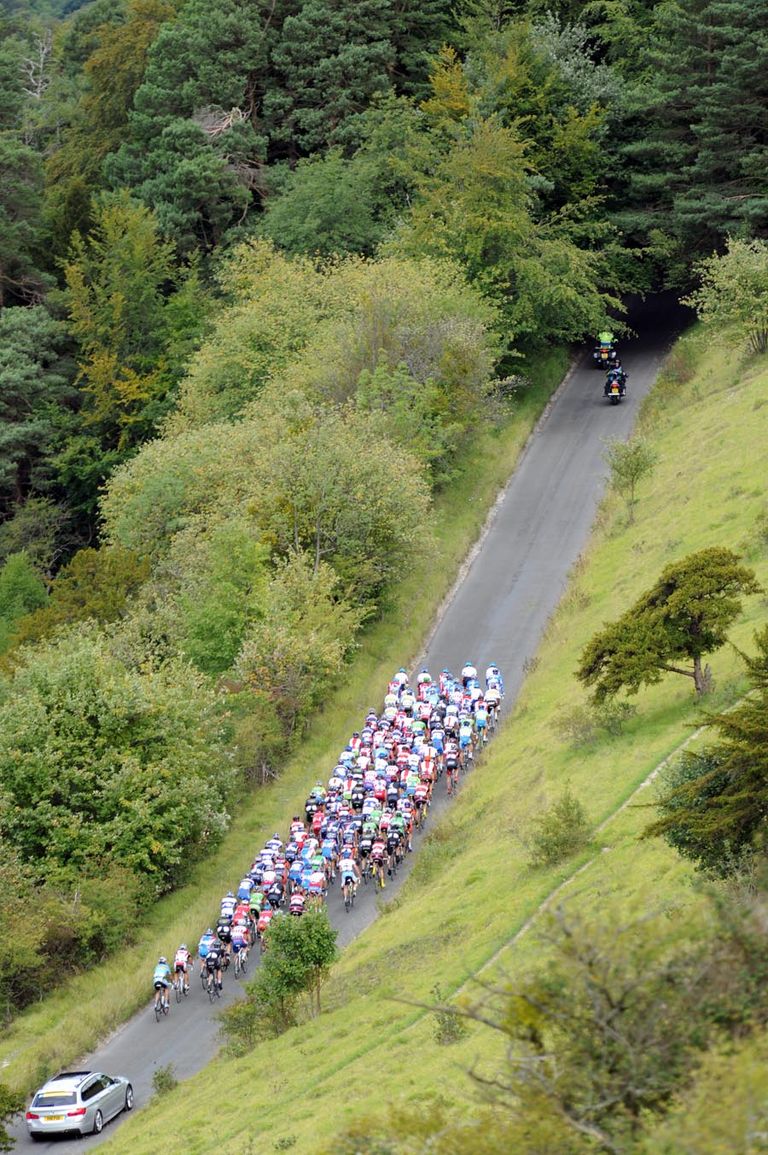 Spectators may be charged to watch the Olympic Games road races on Box Hill this August, it has been revealed.
The London Organising Committee of the Olympic Games (LOCOG) told Cycling Weekly that there is 'a consideration to charge' for access to the managed area of Box Hill which includes the Zig Zag Road and Donkey Green.
The area forms the centerpiece of the men's and women's road races, with competitors passing over the hill nine and two times respectively.
"If we do [charge] it's because there will be a managed area which will have facilities, and crowd control is an important part of that as at the Mall at the start and finish," Betony Garner of LOCOG said.
The news comes less than a month after LOCOG announced it would raise the number of spectators allowed access to the managed area to 15,000 following considerable dismay that just 3,400 were let up for the Olympic test event last August.
"For us our big focus was on increasing capacity and we've done that which was the aim and which is good news for the public," said Garner.
Yet many fans that were buoyed by the 'victory' for cycling and its supporters could now be left disappointed once again.
It was widely believed that, apart from at the start and finish areas on The Mall, the cycling road events would be free to watch. Garner insists this was not quite the case.
"We've never said that if we ran a managed area on Box Hill that that would be charged or not charged," she added.
LOCOG were unable to provide any details of the ticketing process or when it is likely to announce its decision on the charges. It is likely that tickets for Box Hill, free or not, will be released with another tranche of Olympic Games tickets in April.
"We are working through the considerations of charging so nothing has been confirmed. But it's a consideration, so that's the stage we're at," Garner added.
See next week's Cycling Weekly for more
Related links
LOCOG raise Box Hill Olympic capacity to 15,000 fansBox Hill: A victory for CW and its readers
Box Hill declared limited access for Olympic RR