Pro UD Carbon cage review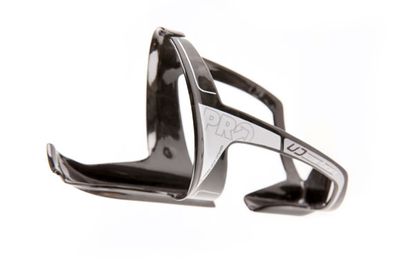 Then there's the price: 50 quid is way over the top. It's good but to my mind it's not good value.
If keeping your water bottle in place is a key concern for you then this bottle cage from Pro will absolutely do the job, only the Elite version with a physical clamp is more secure.
For normal riding it's overkill and will actually slow you down - the bottle is that tight in the cage that you have to pause pedalling to concentrate on inserting or extracting it.
Thank you for reading 5 articles this month* Join now for unlimited access
Enjoy your first month for just £1 / $1 / €1
*Read 5 free articles per month without a subscription
Join now for unlimited access
Try first month for just £1 / $1 / €1