How to climb Mount Teide, from sea level to 2,200m (video)
A training Mecca for professional and amateur riders alike, Teide certainly commands respect if you plan on conquering this epic climb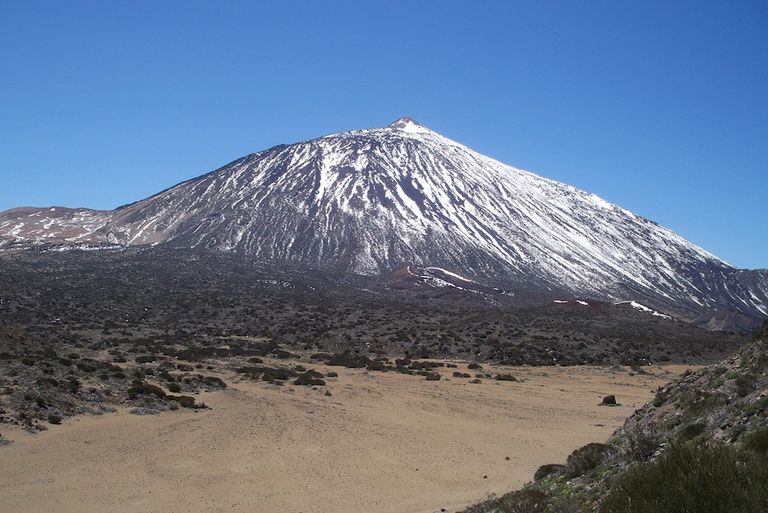 Located on the Spanish island of Tenerife, Mount Teide surely stakes a claim as one of the most famous climbs in cycling that hasn't featured in a Grand Tour.
This is partly due to the pilgrimage made by pro teams in the off-season for altitude training, residing at the top of Teide at Hotel Parador.
Its unique setting also allows riders the choice to climb from sea level all the way to 2200m in elevation.
>>> Five tips to get the most from your cycling training camp
The importance of pacing is crucial on Teide, as to reach the summit requires grinding up the mammoth 32.7km climb at an average gradient of six per cent.
The sheer length of the climb makes it one of the longest continuous climbs in Europe, and despite its name - Mount Teide is still an active volcano.
With ever changing road surfaces, views and vegetation, as well as being the perfect location for winter training camps thanks to its reliably warm climate. Teide is certainly a climb every cyclist should have on his or hers bucket list.