Shopping tips for cyclists: How to get the most from your weekly shop
Performance Chef Alan Murchison highlights what foods are best for your diet and your wallet at your local supermarket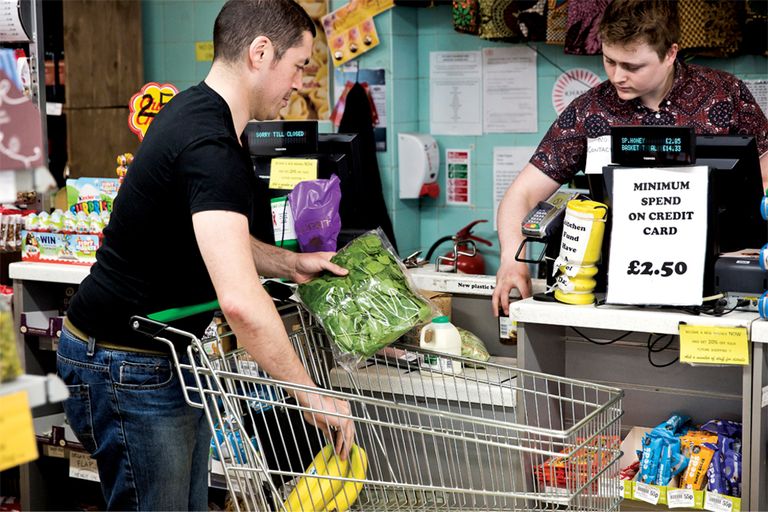 Stepping into a supermarket to buy your weekly shop can be a slightly daunting experience, especially if you are looking to count the calories or just want to eat a little bit cleaner.
Ensuring that you are buying what's best for your diet whilst also having one eye on your bank balance, is often assumed to be particularly problematic.
However, performance Chef Alan Murchison, who has worked with a number of top-level cyclists believes that a good diet doesn't have to cost heaven and earth. With a few simple tips that can be applied the next time you pop down to your local supermarket,
"People think they can't afford to eat well, in my view you can't afford not to. It's just a matter of understanding what is important"
So whether it be fancy packaging illusions that can trick you into believing you are buying the healthiest food. Or checking that your food has been quality controlled throughout the packaging process, looking at the small print may just save you a few extra pounds.