18-month sentence for motorcyclist who killed former GB cyclist in head-on collision
Leighton Santos convicted over the death of David Hitchen in September 2014.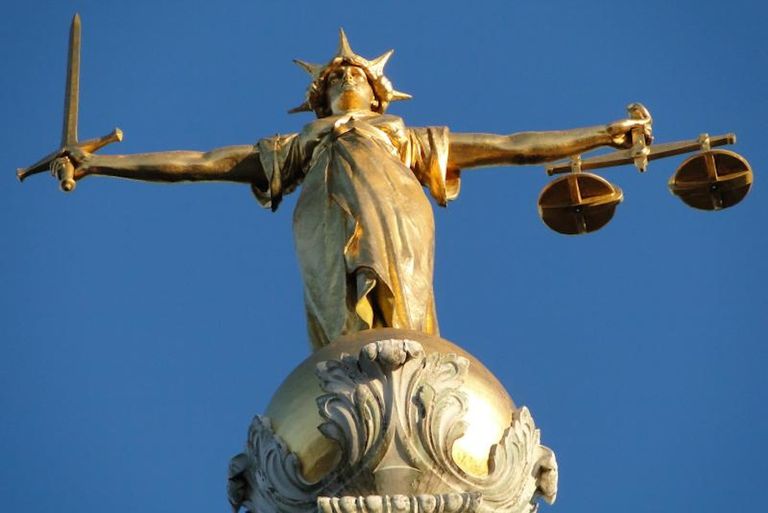 A motorcyclist has been sentenced to 18 months in prison after killing a former Great Britain cyclist in a head-on collision.
David Hitchen, who had ridden for Great Britain in the late 1990s before injury curtailed his career, was killed by Leighton Santos in September 2014 after the 22-year-old lost control of his motorbike, veering onto the wrong side of the road where he collided with Mr Hitchen.
Santos pleaded guilty to causing death by careless driving, for which he was given a six-month prison sentence, and was also handed a 12-month sentence for dangerous driving after leading police on a 90mph chase in a 30mph zone while on bail for causing Mr Hitchen's death.
Santos was also banned from driving for three years and nine months.
>>> Inquest into death of Surrey cyclist finds drain grate fitted wrong way
David Hitchen was a member of New Brighton Cycling Club and St Helens Cycle Racing Club (which now organises the Dave Hitchen 2-Day race in his memory), and was taking part in the Bolton Bash sportive when the collision took place.
In a statement issued at the time of the incident, David's wife Nicole described her husband as a family man with a true love for cycling.
"Jumping on his bike at an early age he discovered both the camaraderie and solitude that time in the saddle brings. David had a true talent and was a joy on the bike having won several races with both national and international fields, and riding for the GB team in the late 90s.
"When illness cut his professional cycling career short, David never lost his love for cycling and has continued to support, advise and mentor anybody willing to get on a bike.
"He was renowned for his witty banter and antics. His stories are legendary amongst the cycling community.
"Later in his life, David discovered his love for The Lakes, spending every spare minute with friends and family climbing the peaks.
"Following a hard climb, he'd enjoy laughing and toasting the day with an obscure beer in one of his many favourite Lakeland pubs.
"Many will remember David as a truly loyal friend, a genuinely funny guy and a wonderful father and family man. The world will be a sadder, quieter place without him and his cheeky sense of humour."