American cyclist dies after losing control and riding off cliff
Local residents say it's not the first time that someone's fallen off the cliff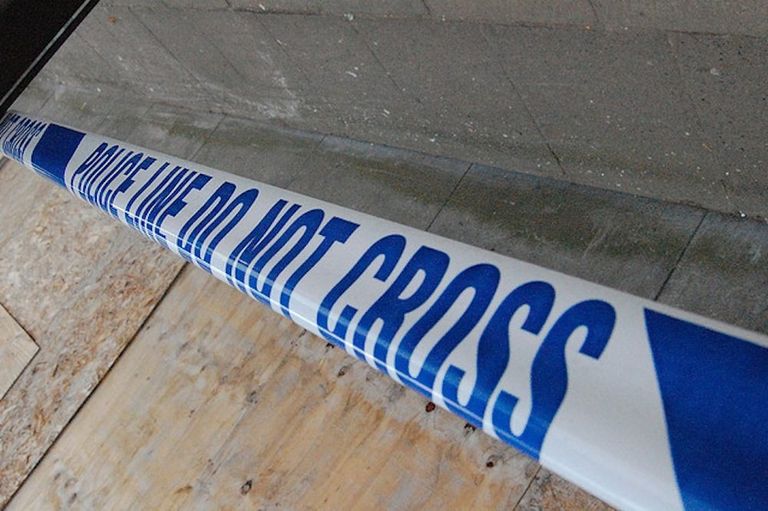 A cyclist in America has died after falling off a cliff while out on a bike ride with his brother.
The man, who has been identified as Kerry Rivera, fell 20 feet off a cliff while cycling in Mills Reservation park in Cedar Grove, New Jersey.
Rivera, who was 49 and had been a member of the local fire department since 2003, was apparently riding with his brother when he lost control and fell off the cliff.
>>> British cyclist dies after missing corner and falling 100 feet off cliff in Pyrenees
The incident took place at around 9am on Monday morning, North Jersey News reports, with Rivera's body found about an hour and a half later. The local sheriff's department said that the incident was being treated as an accident with no suspicion of foul play.
Local residents told reporters that it was not the first time that someone had fallen off a cliff in the park.
"There have been other instances, too, but usually at night," Ken Dinolfo said. "Most of the path is clear, you can go anywhere. But when you get near the edge, especially if it's dark or you're not 100 percent, you have to watch."