American cyclist enters Velo Birmingham thinking it's in Alabama; travels to the UK to ride it anyway
Event organisers offer John Hoppingarner a free entry for 2018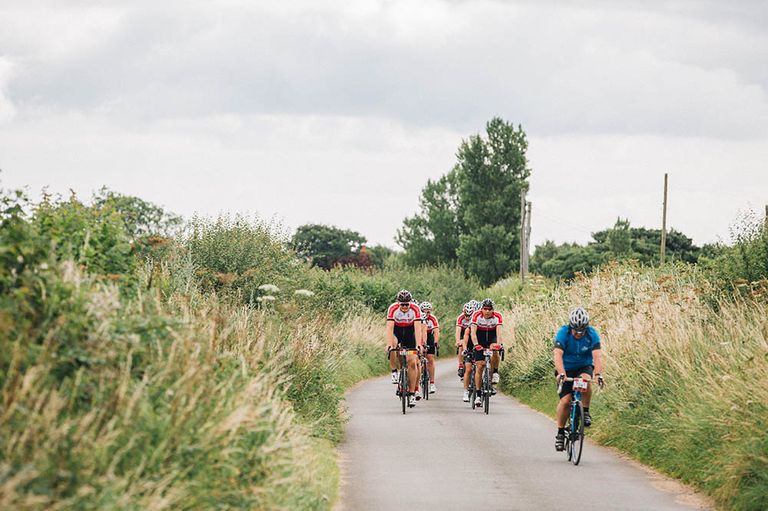 A cyclist from America had a nasty surprise when he entered the Velo Birmingham sportive, not realising it was in Birmingham, West Midlands rather than Birmingham, Alabama, but decided to take part anyway.
John Hoppingarner, a keen cyclist from Sharon Center, Ohio, entered after receiving an email about the event, thinking that it was a few hours drive south rather than thousands of miles away on the other side of the Atlantic.
>>> 12 of the best upcoming sportives to ride
Most people faced with this situation might have swallowed the £75 entry fee, but Mr Hoppingarner told the BBC that he decided that I made it this far, I may as well just go."
Mr Hoppingarner completed the 100-mile closed-road ride in a time of 8-22-59, and has is now making the most of his first trip to the UK, making trips to London and Edinburgh and hailing Birmingham as "the coolest place I've been to in the UK yet".
The 54-year-old says that he is also planning to return to the event in 2018, especially as the organisers have offered him free entry.