BEIJING VICTORY MAKES NEWTON FAVOURITE FOR THE WORLDS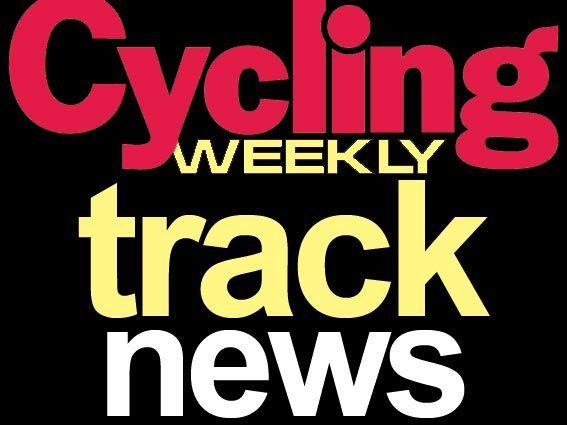 Chris Newton confirmed his status as one of the big favourites for the points race at the World Championships in March, when he won the event at the Beijing World Cup earlier today.
The 35-year-old returned to the Laoshan velodrome in the Chinese capital, the scene of that thrilling bronze medal-winning ride last summer, and was a dominant winner.
Newton won the heat and then won six of the sprints in the final to complete a comprehensive win over Canada?s Zachary Bell and Poland?s Rafal Ratjczyck.
Although he missed a break by the Hong Kong rider Kam-Po Wong early on, he managed to regain the lap by getting in a break of his own, and then continued to score points.
The Beijing World Cup is the fourth of five this season. Newton won the points race at the opening round in Manchester in early November to guarantee a place in the World Championships in Poland in March.
And after winning in Beijing, he will go to Poland confident of a repeat of his 2002 world title win. That year he won the rainbow jersey in Copenhagen on the Ballerup track, which next month will host the final round of this season?s World Cup.
Following the retirement of Joan Llaneras, who bowed out at the top after winning Olympic gold in Beijing, Newton is arguably the most experienced and tactically astute points race rider in the world.
Last season was interrupted when he broke his collarbone in a crash during training, but a look at his results in top-level points races over the past two seasons speaks for itself.
The last time he failed to make the podium was when he was sixth in Sydney in November 2007.
BEIJING WORLD CUP
Men?s points race
1 Chris Newton (Great Britain) 35pts
2 Zachary Bell (Canada) 20pts
3 Rafal Ratajczyk (Poland) 19pts
17 Luke Rowe (Team 100% ME)
NEWTON IN THE POINTS RACE
2008-09 track season
1st Beijing World Cup (Jan 09)
1st Manchester World Cup (Nov 08)
2007-08 track season
3rd Olympic Games Beijing (Aug 08)
3rd Los Angeles World Cup (Jan 08)
2nd Beijing World Cup (Dec 07)
6th Sydney World Cup (Nov 07)
RELATED LINKS
Chris Newton: Rider Profile
International track results 2008-2009
International track results 2007-2008
All the results from the World Cup, World Championships and Olympic Games