Police search for motorist after cyclist killed in hit-and-run crash in West Midlands
Driver failed to stop at scene of early morning crash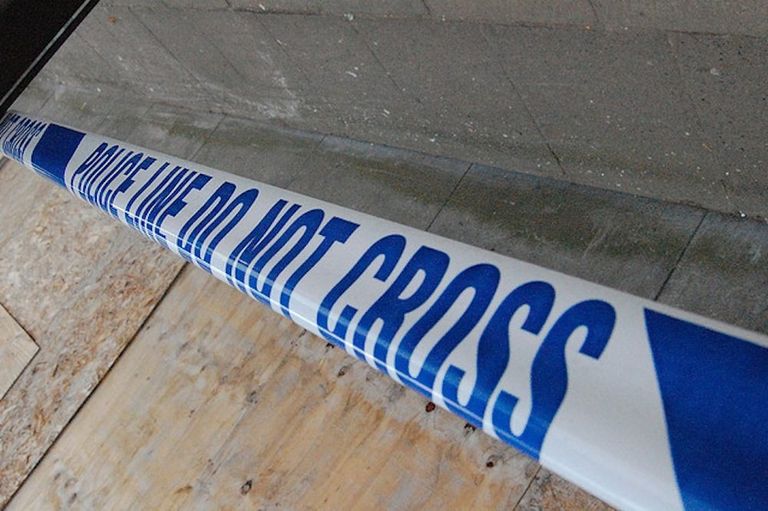 Police in the West Midlands are appealing for information to help them find a motorist after a cyclist was killed in a hit-and-run crash in the early hours of Wednesday morning.
The crash happened at 3.20am in the town of Darlaston to the west of Walsall, with the male cyclist suffering serious head injuries in the collision, and the motorist failing to stop at the scene.
A statement from the West Midlands Ambulance service said that emergency services had arrived on the scene shortly after the crash took place, but were unable to revive the man despite members of the public helping to give first aid.
"The tragic incident happened at about 3.20am this morning on Midland Road in Darlaston, near to the roundabout where the road meets The Green," the statement read.
"An ambulance arrived on scene eight minutes after the call to find members of the public doing CPR on the man.
"A second ambulance and a paramedic officer were also sent to the scene. Together, the ambulance staff carried out advanced life support. Sadly, despite all of their efforts, the man was confirmed dead at the scene."
West Midlands Police also attended the scene, and are now appealing for witnesses after the driver of the car failed to stop at the scene.
"We're appealing for witnesses to a hit and run collision in Midland Road, Darlaston, in the early hours of this morning in which a cyclist was seriously hurt," said a police spokesperson.
"Ambulance colleagues alerted us at 3.35am to a man who'd suffered a serious head injury after being knocked off his bike by a car. The driver of the car drove off and enquiries are underway to trace the offender and their vehicle."
Anyone with information about the incident can contact West Midlands Police on 101, or contact Crimestoppers anonymously on 0800 555 111 or at crimestoppers-uk.org.