Cars, taxis, and lorries banned from major London junction in bid to improve cyclists' safety
Only cyclists and buses allowed to use Bank junction during working hours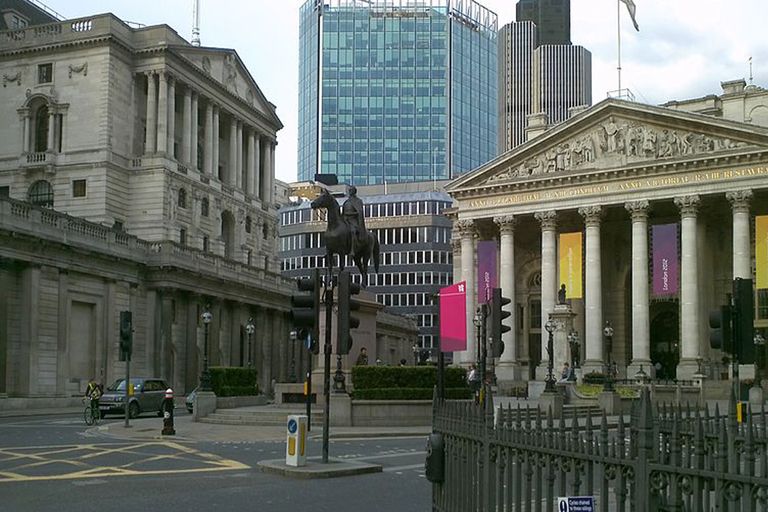 Cars, taxis, and lorries have been banned from a major London junction in an effort to reduce cyclist and pedestrian casualties.
The scheme, which was introduced from 7am on Monday morning, will see only cyclists and buses allowed to use the Bank junction between 7am-7pm on weekdays, with fines of up to £130 for those who flout the ban.
34 cyclists and 31 pedestrians were injured at the junction between 2011 and 2016, with 26-year-old cyclist Ying Tao being killed by a truck in 2015.
>>> Cyclists' safety at risk from drivers who escape the law, finds 'truly shocking' inquiry
The City of London Corporation, which has introduced the ban, hopes that the scheme will help to reduce casualties at the junction by 50 to 60 per cent as well as improving air quality in the area.
The London Cycling Campaign has welcomed the move as a "massive step forward", urging people to be vocal in their support of the scheme to ensure that it is continued beyond the initial 18-month trial period.
However taxi drivers have not been quite as positive in their feedback, with Steve McNamara, general secretary of taxi drivers' union the Licensed Taxi Drivers Association, describing it as "probably the craziest scheme anyone has suggested for some time".