The cycle lanes on this road have been confusing people for years
The confusing road layout on Leam Lane, Gateshead, has been deliberately designed to encourage more cyclists onto the roads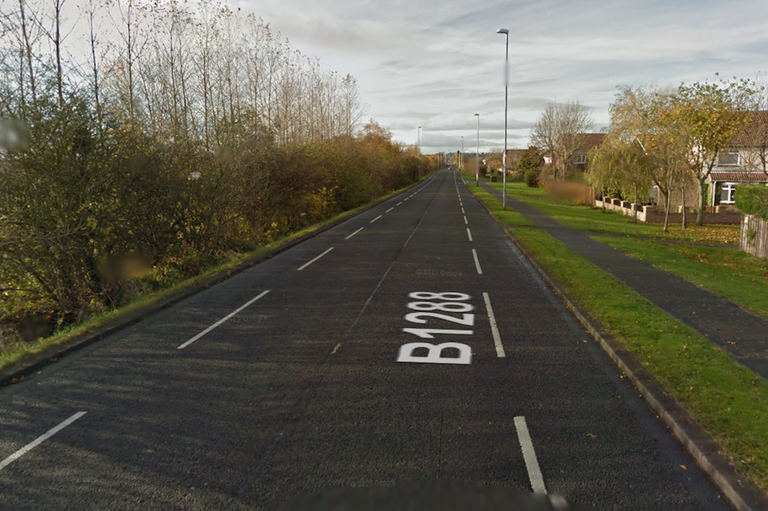 If you drive along the B1288 in Gateshead you may be confused as to the road markings. Extra wide cycle lanes and no central line on the road seem to have been baffling road users for some time.
As part of its 'confusing roads' series, The Chronicle did some digging to find out just why Leam Lane, between the Green pub and Heworth Golf Club, had been laid out in such a way. It has been like this for some time by the looks of it, with the Google Street Map image above dating back to 2012.
The centre white line has been removed and the cycle lanes are so wide that there is not enough room for two vehicles to pass - but this is part of the plan to get more people into cycling, according to Gateshead Council.
>>> Is this one of the most pointless cycle lanes in Britain?
The council says the cycle lanes allow vehicles to drive in them when a bike rider is not present and narrowing the perception of the road width has helped slow down the vehicles on the road.
Speed limits on the road have been reduced to 30mph in an attempt to attract more amateur riders onto the roads and improve access for those wanting to use two wheels.