Cycling minister to join Chris Boardman on Copenhagen tour
Robert Goodwill will join Chris Boardman in Copenhagen next week to discuss how the Danish city's cycling infrastructure could be implemented in Britain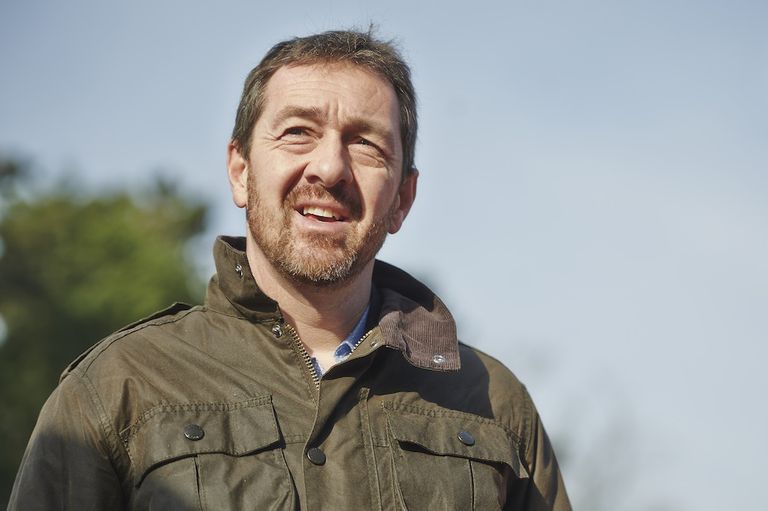 (Image credit: Luke Webber - British Cycling)
The Government's cycling minster, Robert Goodwill, will join Chris Boardman on a trip to Europe's 'cycling capital' to see what the UK can learn from Danish infrastructure.
Boardman and Mr Goodwill will travel to Copenhagen next week to discuss how the city's cycling provisions could be implemented in Britain.
Olympic gold medalist Boardman is urging political leaders to make cycling a priority as part of an integrated, sustainable, transport strategy.
"Countries such as Denmark, the Netherlands and Germany have all put cycling at the heart of their transport policy, and are now reaping the rewards," Boardman said on the British Cycling website. "Copenhagen is regarded as one of the most progressive cycling cities in the world, and it is only right that we should want to learn from the best.
"We can clearly see from examples such as Copenhagen that, given adequate investment, cycling can provide a solution to so many of the problems currently faced in Britain's towns and cities.
"The people who, at Government level, are making decisions which will affect our future and the future of our children should see the alternatives and the possibilities first hand. This trip will be a fantastic opportunity for us to see exactly what can be achieved on our roads."