£23m funding cut will not affect British cities cycling project, says minister
Cycling minister Robert Goodwill MP says £23million cut in Cycling Ambition Cities project budget should not affect its delivery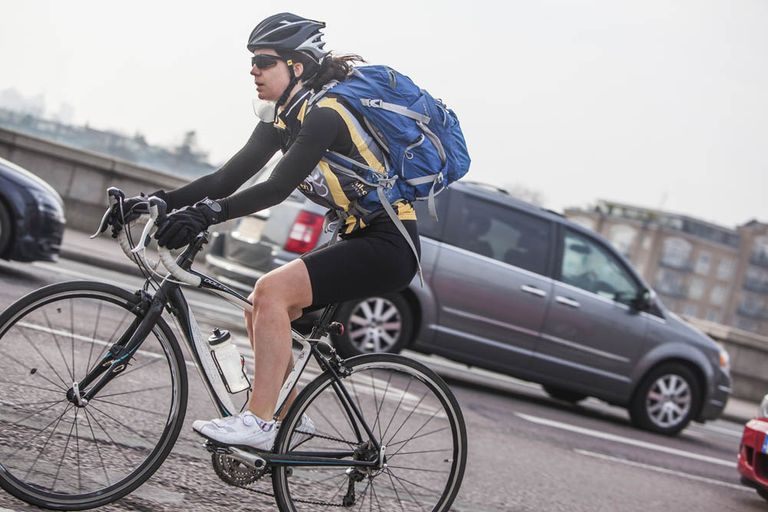 (Image credit: Chris Catchpole)
The downgraded Cycling Ambition Cities project has been passed on to the legislative stage and reduced funding will not inhibit its success, the cycling minister has said.
Robert Goodwill MP visited Newcastle on Thursday (June 25), one of the eight cities awarded a share of the £91m funding, to stress the importance of cycling and whilst in the north-east he also defended the spending cuts that has seen the Conservatives slash funding for the scheme by 20 per cent from the intended £114m.
Mr Goodwill said in a speech: "To address a question that has been asked several times in the last week or so, the savings announced recently by the Treasury reflect the funding requested by the participating cities this year.
>>> Tories withdraw £23m of promised spending for cycling in latest cuts
"I can reassure you that the planned spending will still successfully deliver the Cycling Ambition programme."
The Newcastle Evening Chronicle says that the £16m the city will receive surpasses the individual amount of the other seven cities, making it the biggest beneficiary.
Before work can begin, the Cycling and Walking Investment Strategy, which Cycling Ambition Cities falls under, needs "some secondary legislation" and Mr Goodwill has "instructed my officials to begin work to commence the relevant section of the Infrastructure Act".
The MP for Scarborough and Whitby also made a point of referring to the Tories' pledge to improve cycling, insisting that "we inherited £2 a head from the previous Labour Government and nationally we are running at £6 per head but in places like Newcastle because of our real enthusiasm to get these cycling cities going it's £10 a head".