'Dream on Wheels' exhibition opens today at London's City Hall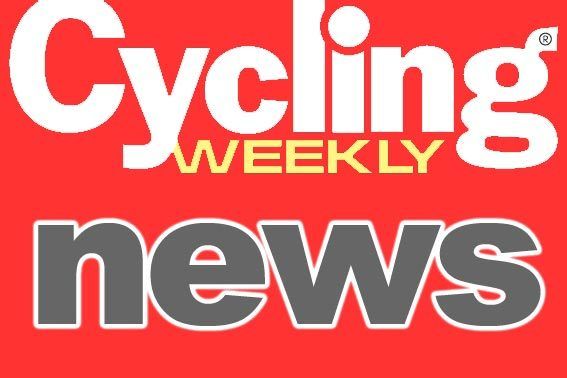 An exhibition called "Dream on Wheels" jointly organized by the Greater London Authority and the Embassy of Denmark opened today at City Hall in London (Tuesday, September 1).
Held as part of London's Summer of Cycling events, the exhibition is intended to celebrate cycling in the two cities, as a prologue to the United Nations Climate Change Conference in Copenhagen later this year.
Mayor of London, Boris Johnson, said: "There is more rain in Copenhagen than in London, yet cycling there has become part of the fabric of the city, whereas in London many are yet to join the cycling revolution.
"London is now taking great strides towards becoming a true cycling city, with record investment going in to provide the infrastructure needed to make biking even safer, accessible, and more convenient. I hope that this exhibition encourages more people to get in the saddle and savour the city's sights."Ambassador of Denmark, Mr. Birger Riis-Jørgensen, said: "The best way to get around London is on your bike, and I enjoy how the road users respect and consider each other in the traffic. Danes write poems about the wonders of cycling. It is great that Londoners and Danes can now jointly explore the joys and challenges of safe cycling. To the benefit of our planet and ourselves."
According to the latest figures, there has been a nine-per cent rise in the numbers of Londoners cycling this year.
Transport for London are investing £111 million in cycling this year, which they say is being spent on safety programmes, training, events and "landmark" schemes such as cycle "superhighways" and the cycle hire scheme due to open next year.
"Dream on Wheels" may strike some as a somewhat ironic title given that much of the capital's cycling infrastructure remains poor, and way below the standard to be found in Copenhagen.
Only this week, London Cycling Campaign have said that for the Mayor's cycle hire scheme to be a success, he must introduce a Grid system of cycle ways in Central London.
Nevertheless, LCC campaigner Tom Bogdanowicz said there were positive comparisons to be made with the Danish capital. The balance in numbers of people cycling and driving were broadly similar.
"Obviously London is someway behind in cycle provision," says Bogdanowicz, "but years ago Copenhagen was fortunate to be able to allocate road space for bikes before cars took over."
Copenhagen is criss-crossed with cycle lanes and traffic lights with cycling phases.
"Some things we've done they could benefit from, such as cycle training, and street maps."
He added that Transport for London are looking at introducing a traffic light phase to give cyclists a head start. An example is to be found at Vauxhall Cross, going west. There buses get an advance signal to get away ahead of traffic, which allows cyclists to do so, also."
The Mayor has said the aim is to have 5% of all journeys made by bike by 2025.
This is not through any love of the bike, but simply because by then London's population will have increased and road and train capacity in the capital won't be able to cope. Cycling will become a necessity to keep the city moving. Making most one-way streets two-way for cyclists would be a huge benefit.
The exhibition is open until October 2