Eight-year prison sentence for hit-and-run driver who killed 'innocent' cyclist
Ajay Singh did not stop at scene after fatal collision with 24-year-old cyclist Vicky Myres in August. Singh was later found to have taken drugs and was over the drink-drive limit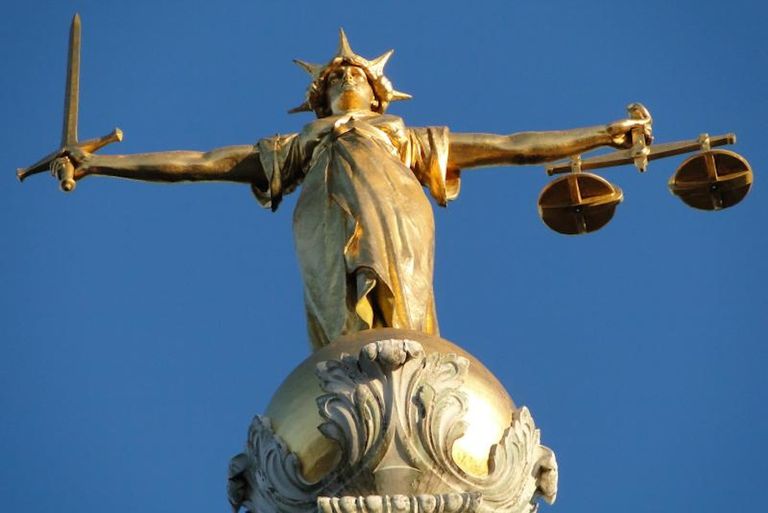 A driver who hit and killed a cyclist and then fled the scene has been handed an eight-year prison sentence after being found guilty of causing death by dangerous driving and failing to stop and report a traffic collision.
Ajay Singh, 26, of Wythenshawe hit Vicky Myres, 24, as she was out on a Sunday morning cycle ride on August 27 at around 8am on Stockport Road, Timperley. Myres had completed a cycle trip from Land's End to John O'Groats shortly before the incident.
Singh was reportedly travelling at 62mph at the time of the collision, and had been previously witnessed travelling at speeds of up to 80mph in a 30mph zone, reports the Messenger.
The force of the collision was such that Myres was thrown 57 metres from the point of impact and her bike was broken in two.
>>> Judge condemns 'indescribably selfish' driver who fled after killing cyclist in hit-and-run crash
Singh fled the scene and returned home, but was traced by police as the number plate for his Volkswagen Polo was left at the scene.
Singh was tested for alcohol and found to be over the legal drink-drive limit, but this could not be used in court as the test was done several hours after the incident occurred and it could not be proven that he was over the limit at the time.
He was also over the drug-drive limit for cocaine and cannabis, and also said that he had taken drugs spice and ketamine.
>>> Eight years in prison for driver who killed teenage cyclist while nearly three times over drink drive limit
When sentencing Singh, Judge John Potter told him: "Your dangerous and unlawful driving showed a completed disregard of safety to others".
In a statement read to Minshull Street Crown Court in Manchester, Myres' partner James Crosby said that his life now felt 'meaningless'.
"Due to the thoughtless, selfish and cowardly actions of the driver my beautiful, innocent girlfriend was taken away from me," said Crosby.
The maximum sentence for causing death by dangerous driving is 14 years, but Singh received an eight-year sentence after pleading guilty.