Judge condemns 'indescribably selfish' driver who fled after killing cyclist in hit-and-run crash
Ajay Singh unlikely to receive maximum sentence after entering guilty plea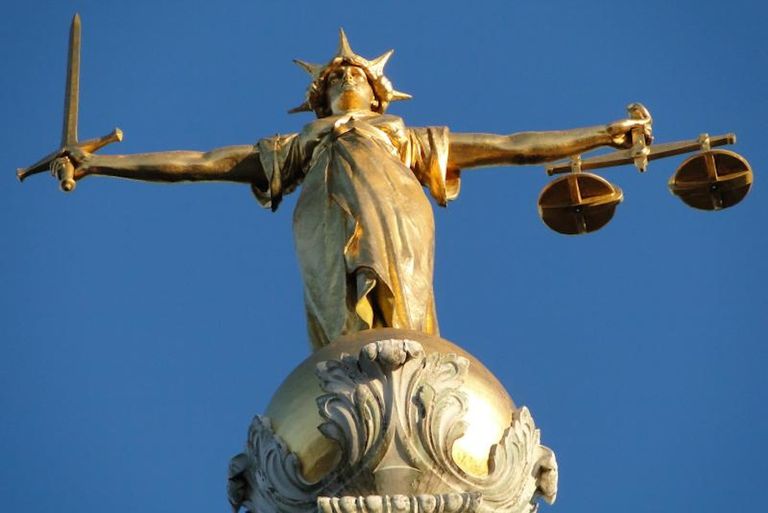 A driver who hit and killed a cyclist before fleeing the scene has been condemned by a judge for his "indescribable selfishness" and told to expect a lengthy jail sentence for his actions.
Ajay Singh pleaded guilty to causing death by dangerous driving and failing to stop and report a crash in relation to the death of 24-year-old cyclist Vicky Myres last month.
Mr Singh hit Miss Myres while she was out riding with her boyfriend's mother on August 27, driving off from the scene while Miss Myres was taken to hospital where she was declared dead.
>>> Operation Close Pass hailed a success as West Midlands Police see a reduction in cyclist casualties
The Times reports how Mr Singh hand his head as he entered his guilty plea, with the judge at Minshull Street Crown Court telling the 26-year-old that he could expect a long prison sentence, which he will be given in October following toxicology tests to determine whether he was over the drink or drugs driving limit at the time of the crash.
"You have pleaded guilty to the most indescribable selfishness, which has caused significant harm for the rest of their lives to many, many people," Judge John Potter told Mr Singh.
"You have to understand as a consequence the court will impose custody of some length. Exactly how long will be determined by a colleague of mine on October 26."
>>> Cyclist in critical condition after being hit by lorry in central London
The maximum prison sentence for causing death by dangerous driving in 14 years, but Mr Singh is expected to receive a shorter sentence as a result of his guilty plea.
Judge Potter also disqualified Mr Singh from driving with immediate effect, with the length of his disqualification also to be decided at the sentencing hearing on October 26.