Etape Caledonia goes off without any hitches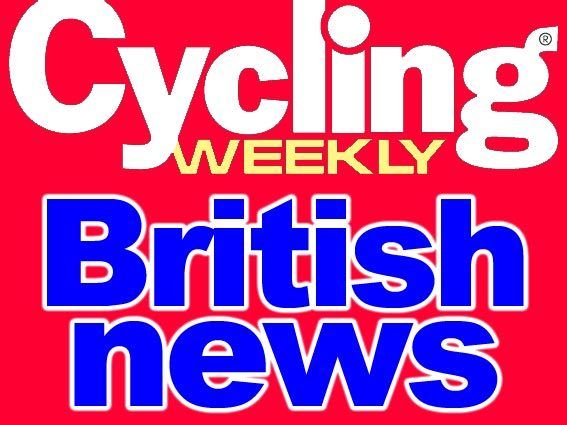 The fourth Etape Caledonia took place in Perthshire, Scotland on Sunday without any protests or attempts of sabotage.
The 2009 event was thrown in to chaos when a local resident scattered carpet tacks along a section of the route, causing hundreds of punctures and forcing the organizers to halt the event while the roads were cleared.
This year, 4,500 riders circumnavigated lochs Tummel and Rannoch unimpeded, enjoying fully closed roads and plenty of Scottish sunshine.
The cyclo-sportive must now be considered one of the UK's biggest and best cycling events, and as if to prove it, it pulled in plenty of cycling celebrities. Graeme Obree (on a pink bike with kid's handlebars to give him his latest aero position) set off in the first group along with Olympic gold medalist James Cracknell, his partner in endurance challenges Ben Fogle and a large contingent of the British ski team.
But even with the town of Pitlochry buzzing with visitors all weekend, there were still some petty grumblings earlier in the week. Protest group ACRE (Against Closed Road Events) had held a press conference to announce suspension of protests until after the 2011 event - when the five year deal between the organisers IMG and the local council is due for renewal - but still made their feelings of disspleasure clear.
The group claimed they numbered 500 people, although couldn't prove it, and at their conference had few sympathisers among the many local businesses who do a roaring trade over the weekend.
Last year the local council estimated the event brought in just under £1m of business while riders raised £390,000 for Macmillan Cancer Support. This year Macmillan hope to raise closer to £600,000.
IMG's second closed road event, the Etape Hibernia, takes place in County Clare, Ireland on August 22.