Etape Caledonia stopped due to sabotage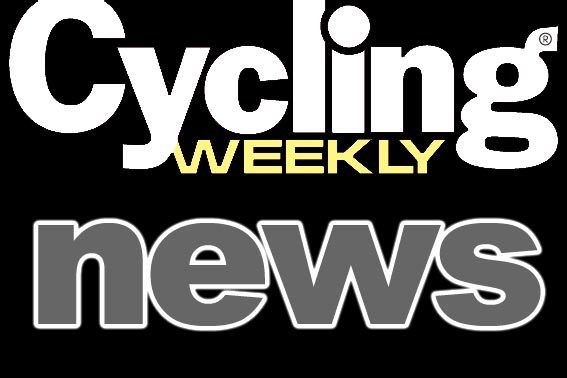 The Etape Caledonia cyclo-sportive in Perthshire, Scotland, had to be temporarily stopped due to tacks being strewn across the roads.
Carpet tacks have been spread by a saboteur along several sections of the ride, including downhill sections. After numerous riders suffered from punctures, the organisers decided to stop the ride on safety grounds.
After an hour's break, during which the roads were cleared of obstacles, the ride restarted.
It is not clear why or who would sabotage the 81 mile ride, which is run on closed roads in aid of Macmillan Cancer Support, although there have been protests in the past over the road closures. Tayside police are now investigating the incident.
Cycling Weekly's Simon Richardson was taking part in the event. "I rode past fifty or so people who were by the side of the road fixing punctures, then I punctured myself," said Richardson.
"There were tacks all over around 20 kilometres of road."
The ride brings in a significant amount of money into the local community, and raises in the region of £250,000 for Macmillan Cancer Support.
This year's ride is full to capacity with 3,500 participants. Cost of entry was £54 to ride the full route.
Were you at the Etape Caledonia? Send us your story: cycling@ipcmedia.com