European track champion Yelena Brezhniva handed four-year doping ban
Double European team sprint champion Yelena Brezhniva accepts her four-year ban from RUSADA after testing positive for growth hormones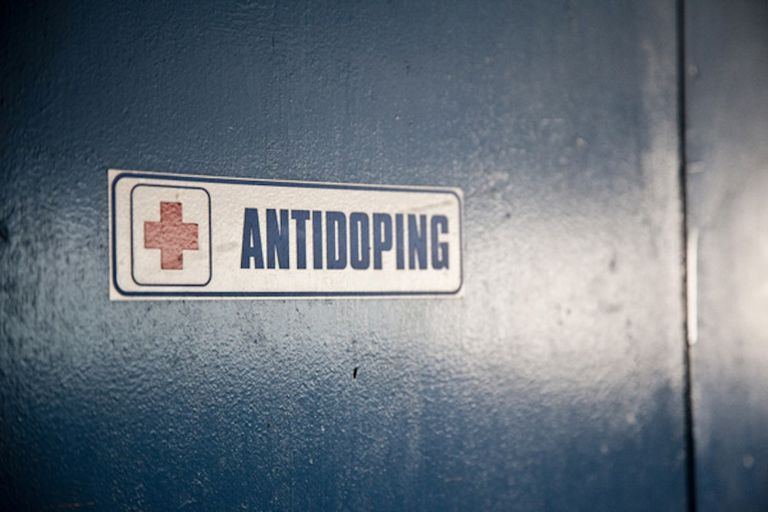 Former European team sprint champion Yelena Brezhniva has accepted a four-year ban from the Russian Anti-Doping Agency (RUSADA) after testing positive for growth hormones.
The Russian track rider's ban is backdated to June 22, 2015 and she is now likely to retire from the sport, according to her coach.
Brezhniva won team sprint gold at both the 2013 and 2014 European Games, partnering Olga Stretsova and Anastalia Voinova in respective years. British pair Becky James and Jess Varnish finished third in the 2013 competition.
>>> UCI unfazed by Russian athletics doping scandal
While RUSADA having been found non-compliant by the World Anti-Doping Agency, Brezhniva's coach Sergey Kovpanets insists doping must have been her own decision.
"This is simply some sort of a criminal do-it-yourself approach," he told Russian news agency TASS.
"In the current times, when punishments were tightened for doping abuse, one should treat everything with great care.
"The responsibility should also rest with all those being around an athlete - coaches, massage therapists, doctors.
"Each athlete must be extremely careful about what he or she consumes, and it goes to food as well."
>>> UCI appeals Russian Cycling Federation decision to clear Olympic medallist over alleged positive test
He added: "This case, however, should serve as a lesson for the rest, who must understand that the punishment for wrongdoings is always inevitable.
"It is very difficult to sympathise with her under the current circumstances considering the fact that she had agreed with the decision.
"It means that she feels her guilt."