On his final day as London Mayor, Boris Johnson gets called a 'p***k' by a cyclist
One cyclist gives Boris Johnson a lovely send-off on his final day as Mayor of London after the Conservative MP opened a cycle superhighway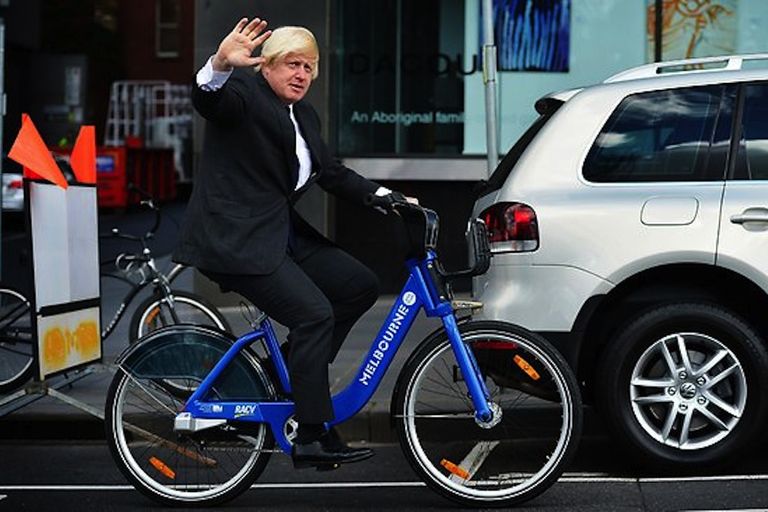 With just hours left on his reign as Mayor of London, Boris Johnson officially opened a part of the controversial cycle superhighway, but not all riders were complimentary about his work.
Mr Johnson has been hailed as London's most forward-thinking Mayor when it comes to cycling, but the Conservative MP revealed a rider called him a "prick" on Friday morning.
"I've just come from opening the latest cycle superhighway. There were hundreds of cyclists who were really enthusiastic and going 'Three cheers' and all this sort of stuff, and the cameras were running," he told LBC radio station.
"Then this cyclist came up, I was doing my final bit to camera about how proud I was, and this cyclist came past and went 'Prick'."
Despite being the Mayor who brought segregated cycle lanes to the capital, Mr Johnson has proved a divisive figure in London, with one rider giving the politician a one-fingered salute as he cycled past.
Labour's Sadiq Khan is favourite to replace Mr Johnson as Mayor, with votes being counted throughout the day on Friday. Mr Khan is expected to defeat Tory candidate Zac Goldsmith to take his place at City Hall.