Flood-hit bike shop has £20,000 stock looted
Nine high-end mountain bikes stolen from Cycle Factory in Todmorden just days after they were flooded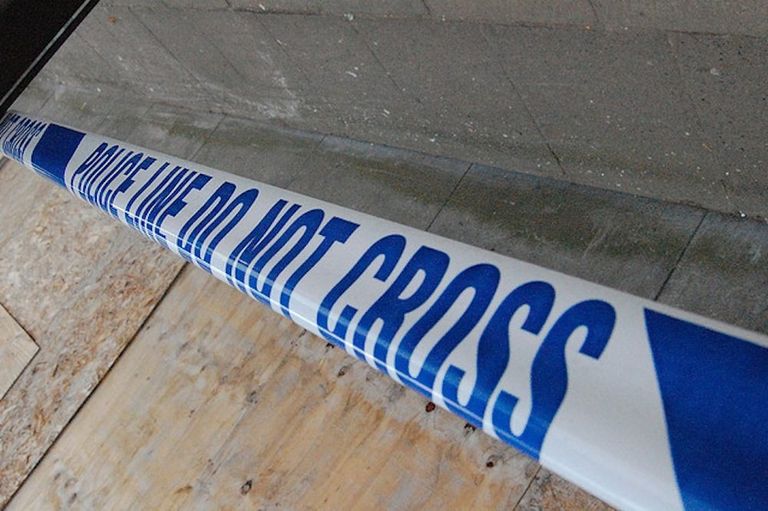 Bikes worth a total of £20,000 were stolen from Cycle Factory in Todmorden, West Yorkshire, on Sunday (December 27) just days after the shop was affected by flooding on Boxing Day.
Looters targetting homes and businesses evacuated due to flooding in the area are thought to have been responsible.
Nine high-end mountain bikes made by Kona, Mondraker and Cube were taken, some of them still in their boxes from the manufacturers.
In an appeal to help find the thieves via the shop's Facebook page, a statement read:
"Struggling for words here we got flooded on Saturday as did a lot of people. Last night we were robbed by the scum of the earth praying on flood victims. Please like and share to help find these bikes."
The stolen bikes are listed as:
2016 Kona Process 153 medium
2016 Kona Hei Hei Trail medium (only one in the country)
2016 Kona Process 111 medium
2016 Kona Precept 150 Medium (boxed)
2015 Mondraker Dune XR Large
2016 Cube Attention 17" (stolen in box)
2016 Cube Attention 21" (stolen in box)
2016 Cube LTD Race Blackline (stolen in box)
2016 Cube KID 240 Black (stolen in box)
The business is currently closed until further notice as the flood damage is being repaired. The shop only opened for business at the end of August.
Photographs of some of the stolen bikes are on the Cycle Factory's Facebook page.