GB GETS FOUR PLACES FOR OLYMPIC MEN'S RR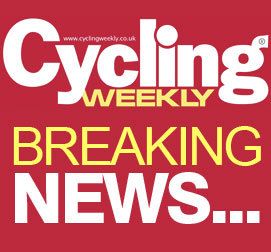 It has been announced that Great Britain will provisionally get four places in the men?s road-race in the Beijing Olympics next summer, as well as one spot in the men?s time trial.
GB may yet get more slots as other nations Olympic Committees confirm they will or will not be racing with all the places they have been initially allocated. The final decision will be reached between April and July next year.
On paper the very hilly Beijing course does not favour the current crop of British male professional riders. For the women, though, it could well prove to be the opposite.
However, the women?s places will not be finalised until May 31st 2008. Emma Pooley?s top 10 placings in the World Championships this September have guaranteed Great Britain at least one more spot than was initially hoped for.
There were few surprises in the initial allocation of placings. Top cycling road-race nations like Australia, Belgium Spain, France, Germany, Holland, Russia and Italy all get the maximum number possible - five spots for the road-race and two for the time trial. Ireland get two places in the road race and none in the race against the clock.
145 riders will take part in the road-race, scheduled for August 10th, and 40 in the time trial, on August 13th.
Thank you for reading 20 articles this month* Join now for unlimited access
Enjoy your first month for just £1 / $1 / €1
*Read 5 free articles per month without a subscription
Join now for unlimited access
Try first month for just £1 / $1 / €1