Is doping really rife in amateur cycling? Tell us here
Does BBC Sport survey give unfair impression of doping among amateur cyclists? — Take the Cycling Weekly survey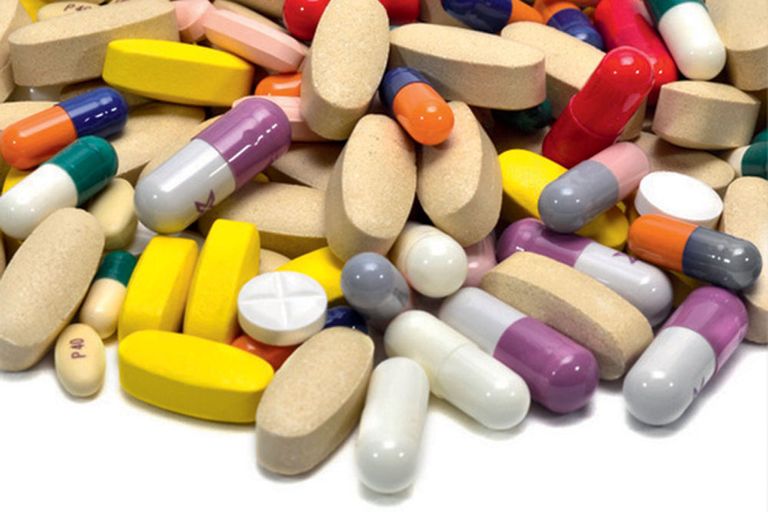 As we reported on Monday, in a recent ComRes poll of amateur athletes for the BBC, 14 per cent of the cyclists questioned stated that they had taken steroids, and nearly half knew someone who had taken performance-enhancing drugs.
However, the sample size was small — only around 120 of the 1,025 surveyed were regular cyclists, and we cannot know how many of those were actively involved in racing.
The headline findings of the poll were that a third (35 per cent) of amateur sports people say they personally know someone who has doped, and eight per cent said they had taken steroids. Naturally, these figures will worry many clean amateurs.
>>> 14 per cent of amateur cyclists admit to taking steroids in survey
However, the poll may give an unrepresentative impression of some sports, given that nearly half of those questioned said they participated in gym/weightlifting — almost certainly the most likely environment in which to come into contact with steroids.
The poll is significant but far from conclusive. To help gain a clearer picture of the prevalence of doping among amateur cyclists, we have devised our own survey.
Responses are anonymous unless you choose to provide your name and contact details